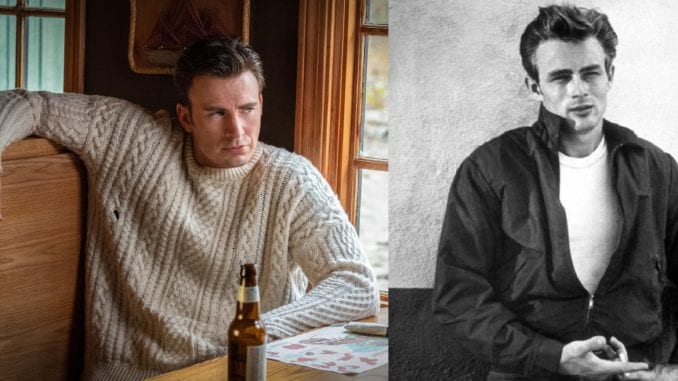 We have this week's second story of Hollywood using the image and talent of a late celebrity. And this is now bringing up a much-needed discussion as we approach a more technological entertainment industry.
James Dean's Rebel Without A Cause look is reportedly being used for an upcoming new film called Finding Jack. According to the Hollywood Reporter, James Dean's image will appear again on movie screens some 65 years after his passing.
Finding Jack's plot is currently unknown to anyone who isn't in the upper echelon's of the movie's production team. All that's been shared with the public, so far, is that the movie follows the end of the brutal Vietnam War. The movie hinges on the fact that 10,000 military dogs were left to fend for themselves at the end of the war. So will this be a Homeward Bound situation? An Isle of Dogs situation? Or something else? So far, we don't know.
What we do know though is that James Dean will somehow appear in the film. As a way to promote the movie, though perhaps that plan backfired, the James Dean info has been shared with the world. Computer-generated graphics will bring Dean back to life for the movie, though his voice will be imitated by another actor.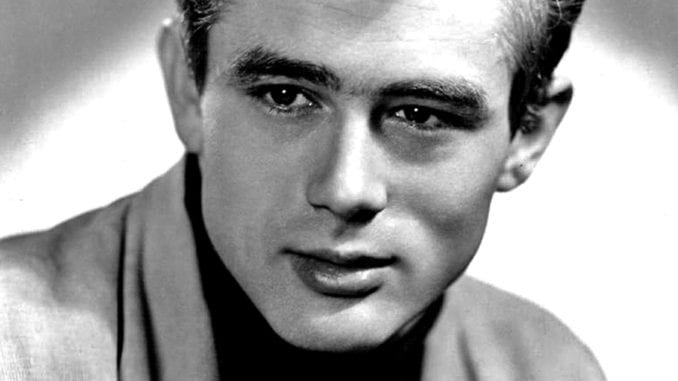 The Morals Of Marketing The Dead
This announcement involving James Dean joins a conversation started earlier this week concerning George Michael. The announcement was made that a song by the late singer would be added to an upcoming Christmas romcom. In that case, the song was created before Michael's death and the movie/song deal existed before his passing too. That said, the situation brought up conversations about the morals in posthumous media.
This conversation has been around even before that, however. Star Wars fans are patiently awaiting The Rise of Skywalker to see if LucasFilm and Disney were able to give the late Carrie Fisher a proper sendoff through digital double. In addition, Hollywood has already played with de-aging actors such as Robert Downey, Jr. in Avengers: Infinity War and Will Smith in Gemini Man. Now, the conversation is getting more heated thanks to the James Dean announcement.
Several Twitter users have expressed disgust with the news surrounding James Dean. This includes Captain America himself, Chris Evans.
"I'm sure he'd be thrilled. This is awful. Maybe we can get a computer to paint us a new Picasso. Or write a couple new John Lennon tunes. The complete lack of understanding here is shameful."
Elijah Wood then expressed similar distaste for the idea by posting, "NOPE. this shouldn't' be a thing."
I'm sure he'd be thrilled 🙄

This is awful.

Maybe we can get a computer to paint us a new Picasso. Or write a couple new John Lennon tunes.

The complete lack of understanding here is shameful. https://t.co/hkwXyTR4pu

— Chris Evans (@ChrisEvans) November 6, 2019
NOPE. this shouldn't be a thing. https://t.co/RH7jWY5cAG

— Elijah Wood (@elijahwood) November 6, 2019
In response to the complaints on Twitter, Director Anton Ernst says that the film will honor James Deans' legacy.
"We searched high and low for the perfect character to portray the role of Rogan, which has some extreme complex character arcs, and after months of research, we decided on James Dean," Ernst said. "We feel very honored that his family supports us and will take every precaution to ensure that his legacy as one of the most epic film stars to date is kept firmly intact. The family views this as his fourth movie, a movie he never got to make. We do not intend to let his fans down."
What are your thoughts on these increasing posthumous media incidents? Do you want to hear Whitney Houston release yet another song after her passing? Do you want to see Star Wars close out Princess Leia's storyline? And, do you mind if James Dean returns to the silver screen? Let us know your thoughts down in the comments below.