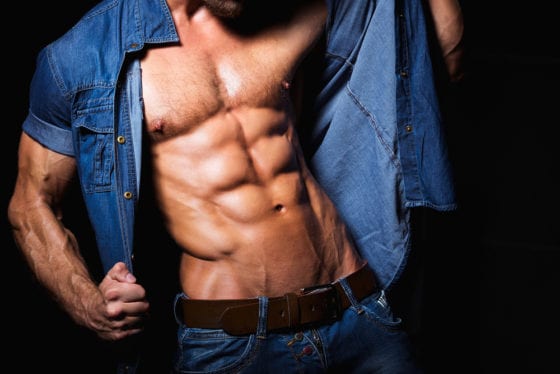 Traveling Male Strippers
Male stripper troupes are terrorizing Utah… or at least, Utah bars.
Did you know there were such things as traveling male stripper troupes? Before discovering this true story, this writer had no idea. That said, it makes a lot of sense.
As with a lot of people nowadays, many male strippers have to act as freelancers looking for their next job. Not every stripper is attached to a specific club or company, after all. So, sometimes male strippers will group up and form their own traveling company. But, it looks like that's becoming a problem for Utah bars.
According to KSTU, having male stripper troupes visiting their bars has inadvertently caused many Utah bars to break the state's liquor laws concerning live performances with nudity or sexual contact.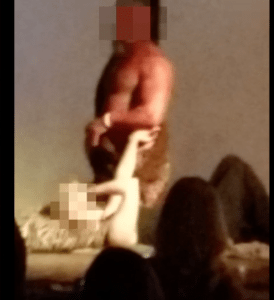 But, Utah's rules are very strict as Dave Morris, a co-owner of Murray's Ice Haus bar, found out after getting hit with a $10,000 fine and suspension of his liquor license.
"The performer must be on a stage and the patrons are not allowed to get on that stage. Patrons are not allowed to touch the performer, performers are not allowed to touch the patrons and there can be no simulations of a variety of sex acts listed in Utah law," he said.
On top of that, full nudity isn't allowed in anywhere with a liquor license. As such, male strippers are just a hazard for any bar in Utah.
But even worse, once the fines are placed down, the traveling troupe of male strippers has already moved on to the next place.
"This is gonna cost me, you know, 10 grand and a closure and they said, 'Sorry, they're private contractors so we have no control over them and we're not liable for them,'" he added.
Because of this, Utah bar owners and managers have started to talk amongst themselves and spread the world that male stripper troupes should be avoided at all costs.
Making sure no one ever again has to handle the financial hell that he's dealing with, Morris is making a point of tracking the whereabouts of the traveling male strippers to warn fellow bar owners.
"My message to licensees is, if you get contacted by one of these guys don't do it," he said. "They're bad dudes, they'll take advantage of your business and put you at risk."