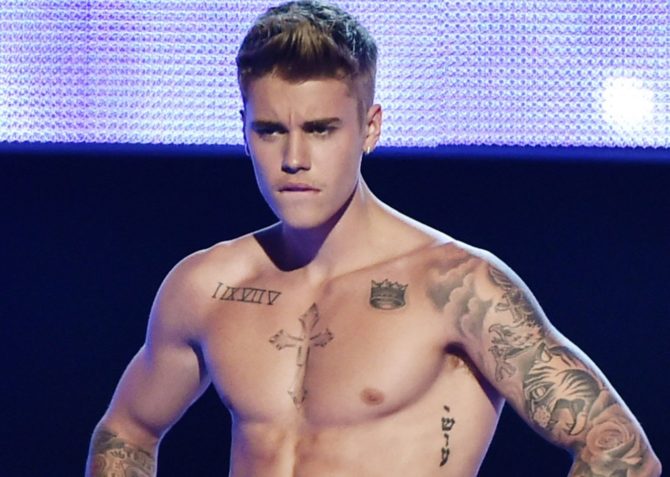 Justin Bieber visits a gay bar … and?
Did you hear the news? Pop singer Justin Bieber was recently spotted at a gay bar. Yep, apparently, the 24-year-old celeb was seen hanging out with fiancé Hailey Baldwin (21) at a place called the Cranberry Club in Zurich, Switzerland.
Hey, we're not just making this up. The news itself is coming from the folks over at People.
But here is the thing. Does it really matter that Mr. Bieber and his wife to be were chilling out and apparently touching one another, at a gay bar?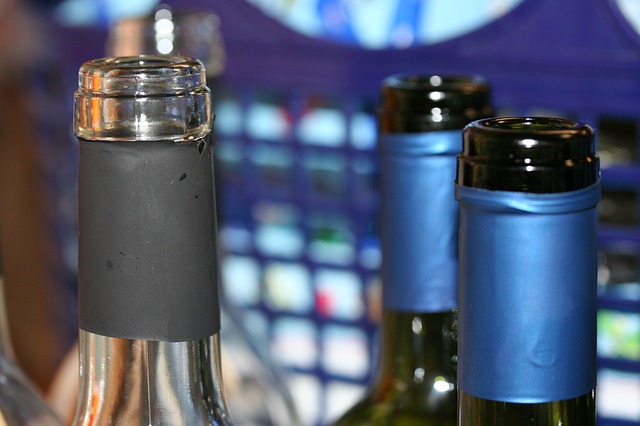 Here's a couple of blurbs from the People piece:
"I was sat in the bar for ten minutes when these four guys entered and walked around checking everything," a source tells PEOPLE, adding that "I didn't realize at the time, but they were Justin's bodyguards," says an unnamed source.
Oh, and there is this:
"They ordered two beers and after that they kissed each other. They looked very intimate with each other," says the source. "Justin was sometimes drumming on the table but nobody realized it was him, so they weren't disturbed by anyone," the person adds.
We've known for a long time that folks who identify as straight and/or are LGBT friendly frequent gay bars. And while it is true that many once exclusively gay bars are rapidly closing, there are still a good number still standing.
While we can't speak to the entirety of the European gay scene, we can say that for many queer bars in the United States, they've tried to be more inclusive. This kind of happens in an age of dating/hookup apps, where the need to visit a club to meet people has become (somewhat) obsolete.
At any rate, the days are long gone where a celeb visiting a gay bar is a big deal. That's a good thing when you think about it, right?