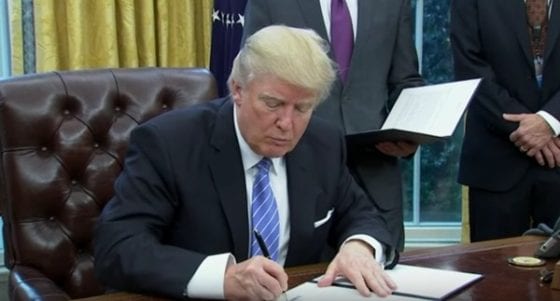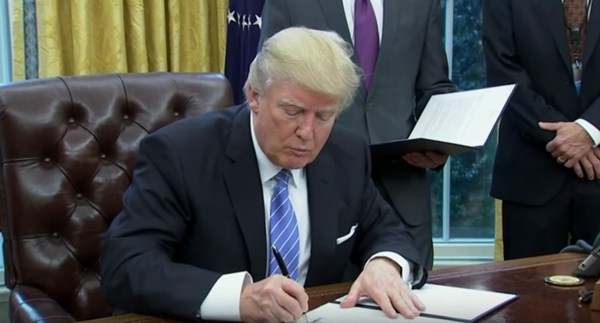 Trump The Terrible
Last month, Trump tweeted out that he would be moving forward with a ban on transgender people serving in the military.
As you can imagine, this didn't go over well with several Americans, and international internet users, who saw no wrong in people serving the military if they are ready and willing.
After consultation with my Generals and military experts, please be advised that the United States Government will not accept or allow……

— Donald J. Trump (@realDonaldTrump) July 26, 2017
….Transgender individuals to serve in any capacity in the U.S. Military. Our military must be focused on decisive and overwhelming…..

— Donald J. Trump (@realDonaldTrump) July 26, 2017
That said, earlier today (and almost a month after that tweet) President Trump has officially signed a presidential memo that is instructing the Defense Department.
This official memo is telling the Defense Department that they should no longer allow new enrollments into the military if the people in question are transgender.
That said, the instructions do not say to kick out transgender people who are already in service. Instead, the memo has asked that the Secretary of Defense, James Mattis, to play with and explore how to treat and deal with transgender people who have already enlisted.
This however begs the question, what about transgender people is there to "handle."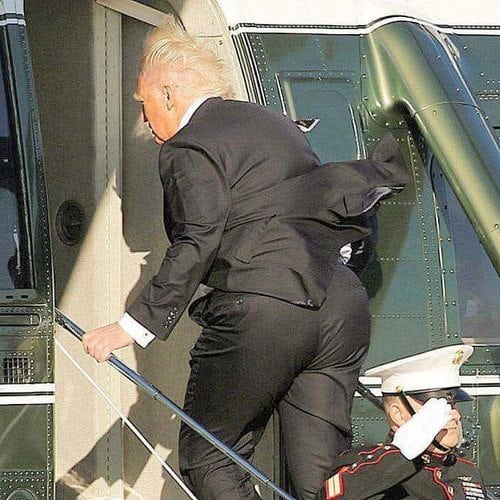 Plus, the earlier excuse used by the Trump Administration was that the medical expenses of having trans soldiers would be too costly, something many people have since debunked. And, it seems that Trump is following through on that thought.
You see, the memo he sent out also had directions for the Pentagon. It stated that the Pentagon is to stop paying for any new gender reassignment surgeries, and to only finish up with ones that are in the middle of their process.
In addition, the memo states that the Pentagon should have the ban completely figured out by March 23 of next year.
This new memo is terrible on all fronts. It leaves all of the work up to the Department of Defense without any real guidance on how to execute the shift in process other than to just do it and it ostracizes able and willing soldiers from the military.
This is just another chaotic issue on the divisive "leadership" that's been the Trump administration's inaugural year.