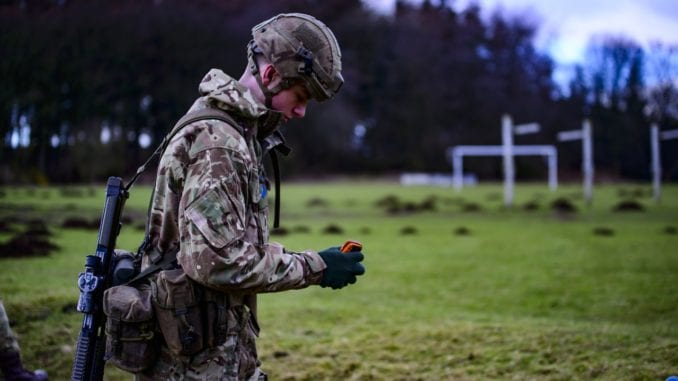 One of the main arguments proponents use for banning transgender persons from serving isn't true
One of the most ridiculous pieces of fiction put out by Mr. Trump and his associates is that allowing transgender troops to serve will somehow have a negative influence on unit cohesion.
But according to recent comments made by senior leadership with the United States Marine Corps and the United States Navy, there have been zero (as in nada) reports of these service members causing problems.
That's right – the heads of the Navy and Marine Corps told lawmakers last Thursday that they have received no reports of transgender devil dogs (aka trouble makers) or sailors impacting unit cohesion in the ranks.
New York Democrat Sen. Kirsten Gillibrand's asked about cohesion at a time when President Trump's ban on most transgender troops released last month is being challenged in at least four federal court cases.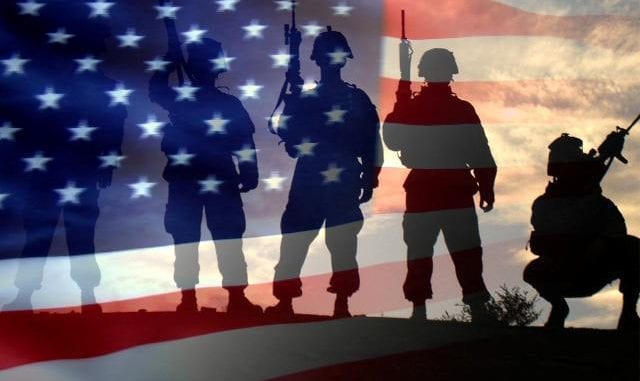 Pentagon leaders said last month that, due to the pending cases, that transgender troops were unlikely to be immediately impacted by the ban.
Chief of Naval Operations Adm. John Richardson said, "it's steady as she goes" when it comes to the impact of the White House's transgender troop policy on Navy readiness and personnel.
"By virtue of being a Navy sailor, we treat every one of those Navy sailors, regardless, with dignity and respect," he told the Senate Armed Services Committee. "That is warranted by wearing the uniform of the United States Navy. By virtue of that approach, I am not aware of any issues."
More: Trump's shameful transgender ban
Marine Corps Commandant Gen. Robert Neller also revealed he's not aware of any issues.
Neller went on to say that 27 Marines currently serving in the Corps identify as transgender, giving the public one of the first concrete figures regarding the military's transgender demographic.
For a number of reasons, the exact number of trans troops remains unknown, according to a February Pentagon report. We know from a 2016 survey that 8,980 troops identify as transgender.