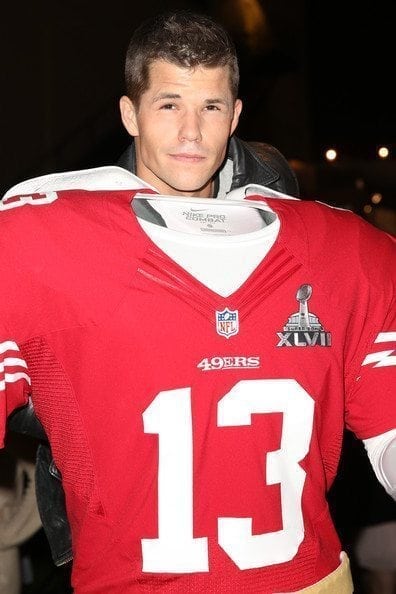 New "Guidance Policy" for Open Transgender Service members takes lead from the tweets announcing the ban
Donald Trump's White House will apparently brief the Pentagon how to enforce the trans troops ban. Lawsuits are already in the works.
The Wall Street Journal reports a memo from the White House is being send directly to the Defense Department and is to be carried out by Secretary James Mattis.
The Guidance has been boiled down to a 2½-page memo that directs Defense Sec. Mattis to come up with a policy in six months, stop spending money on transgender-related medical treatment for active duty trans service members and gauges fitness for service based on "deployability"—whether the trans individual can ably serve in a war zone and engage in military exercises or function a ship for months, officials told the Wall Street Journal.
Mr. Trump's decision on the policy reportedly took military bosses by surprise. Unlike other major decisions impacting the nations armed forces, he did not brief officials before his announcement.  Instead, he simply tweeted his intentions on a whim in July.
Secretary Mattis will have permission to dismiss military personnel for being trans.
Also this happened yesterday. A case with the delightful name of "@LambdaLegal v. @usedgov & @TheJusticeDept". #LGBTQ https://t.co/4x6UwzmKpK

— Lambda Legal (@LambdaLegal) August 24, 2017
Open Transgender Service Phase Out
Trump defended his decision by saying he is doing the military a "great favor".
It was reported earlier this month the 'Guidance Policy for Open Transgender Service Phase Out' would take guidance from the tweets announcing the ban.
Admiral of the US Coast Guard last month said he would defy the ban. He says he has spoken to all out trans members of the Coast Guard.
'I will not turn my back. We have made an investment in you, and you have made an investment in the Coast Guard,' he told one trans troop.
Various LGBTQ groups are outraged over the news. According to a report in the Washington Blade, a joint lawsuit from Lambda Legal and OutServe-SLDN, with lots of amicus briefs, will be coming soon