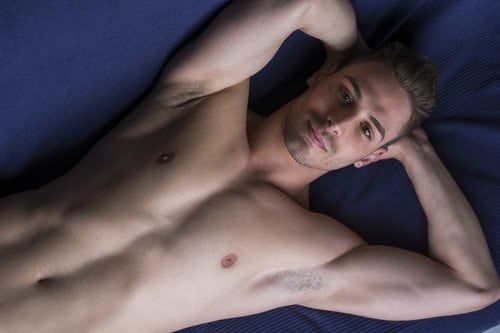 Suggests it's important to stop the "spread" of gay culture
Just when you thought you had heard everything, a news item comes along that truly makes you ask, "Are you serious?"
Satellite TV station, TV9 Telegu (India) recently featured a segment that explored the reasons behind homosexuality. The title of the segment was: "Gay culture on the rise in Telugu states."
The ridiculous piece aired on December 25 and was also published on the station's YouTube channel.
"The gay culture in western countries, is now increasing in the Telugu states. A large number of youngsters are now turning homosexual," the anchor declares at the start.
"What is the reason for the increase of this gay culture? What are doctors saying?" she asks.
The story then starts to "find out" the "real" reasons for the so-called uptick in LGBT culture in Telangana and Andhra. The piece even includes interviews with two people who are purported to be doctors – yet contain no name attribution or specializations.
More: Russian methods for curing "satanic" gayness
The first physician advocates for safe sex among the gay community to prevent sexually communicable diseases. But the other doctor's claims are simply ridiculous.
Get ready for some disgusting stereotypes.
The second physician suggested there are two things to consider when "dealing" with gay people. The first is "trapping" and "luring" otherwise passive people into tricking them into thinking gay is okay.
His second consideration point, which is just as outrageous as the first, is that the Internet, social media, and pornography all contribute to a person's sexual orientation.
A bit later, the story then promotes organizations that offer "treatment" for "patients" who identify as gay.
At the end of the piece, the story makes a plea to stop the "spread" of gay culture.
"There is a need for youth to restrain from getting attracted to same sex, and they should be extremely cautious about the changes in the society or else the gay culture will further thrive," it says.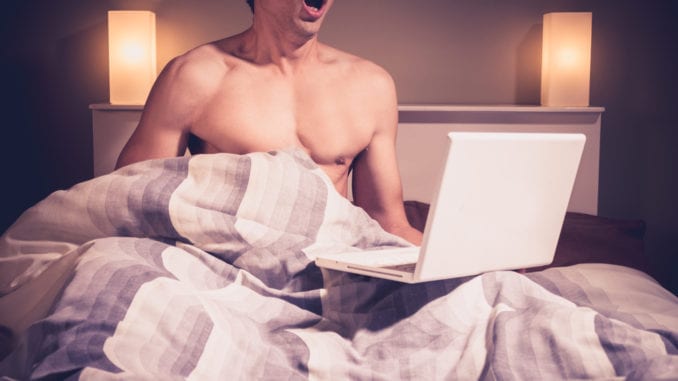 The station has been called out by LGBT rights activists about the segment and its harmful message.
"The general public learns from the media. They assume that the media is telling them the right things, and will agree with TV9 when it pushes homophobic content like this," said Abhishek of Queer Campus Hyderabad.
"It is the responsibility of media persons to research and understand the issue that they are talking about before broadcasting such content," Abhishek continues.
h/t: Pink News