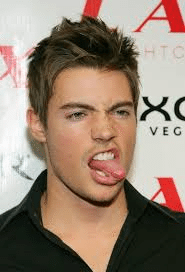 Naked Brothers Band of Crime?
We have another crazy crime story to tell you (it's sad that there are so many of them out there).
This one comes from California where to brothers tried to rob a Megachurch… while basically naked.
The two men, named Paul Vincent Vielkind, 24, and Brandon Joseph Vielkind, 22, broke intio an Orange County megachurch on Wednesday night. The two were allegedly armed with a replica rifle and a smoke bomb.
But apparently, they didn't do a good enough job of sneaking into the place without being noticed as a security guard called the police around 7:10 pm that night. The guard said that he saw two men carrying a rifle and broke into a glass door to get into the building.
Later, police officers and a fully optimized SWAT team showed up at the scene.
They didn't storm in at first, and instead opted to watch the two men through the church's surveillance cameras.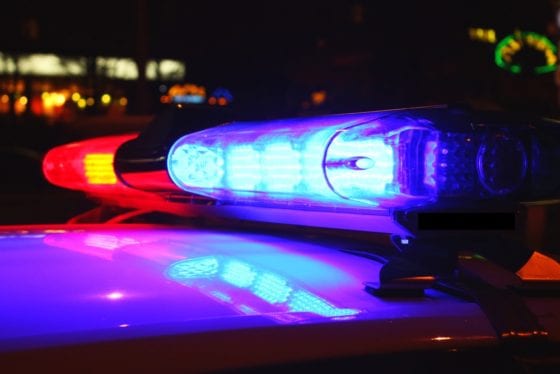 Time then went by until around 9:20 pm the two made their escape. They threw the smoke bomb outside of the church and ran out (one with no clothing on and the other with just his underwear).
Of course, they didn't get far and were captured by the police. The church building sustained minor injuries from the struggle, but the brothers were subdued pretty easily.
So far, the investigation hasn't pulled up enough to share with the public, but it is suspected that the attack on the church had something to do with all that went down in Charlottesville as the pastor at the church has vocally dissented against white nationalists (but that's just speculation).
Meanwhile, the two men have been arrested on suspicion of burglary and felony vandalism.
Again, the investigation continues. (And hopefully, they'll figure out why the two men had to do it without clothes on).