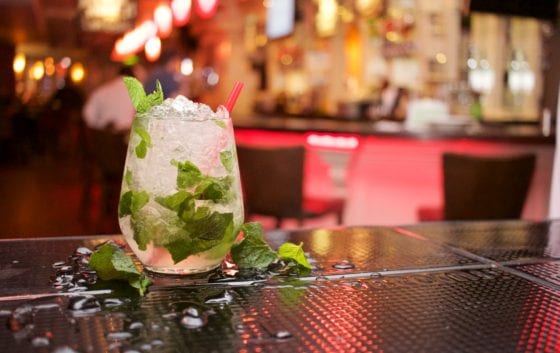 Two Men From New Jersey Were Attacked in Brooklyn
Two men from New Jersey were attacked by a random man outside of a New York City gay bar.
The New Yorker attacked in the early morning of Sunday when the two men had just finished partying.
The men, from the town of Hawthorne, were leaving the Metropolitan Bar in the Williamsburg neighborhood of the Brooklyn Borough around 1 a.m. when a random man in a black t-shirt, pictured below, confronted them.
The man first started yelling hateful insults and anti-gay comments, according to NJ.com and New York City Police. Then, the man turned the fight into a physical altercation.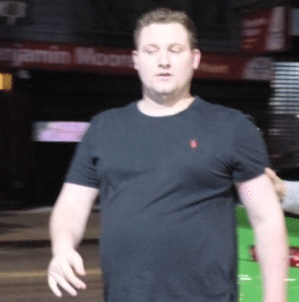 The 34-year-old victim and his 29-year-old companion were punched in the face and thrown against a tree before they ran away. Some point after that, they both lost consciousness.
Once they found medical attention, it was discovered that the younger man had broken his finger and the older man fractured his shoulder.
Thankfully, a pedestrian took a picture of the attacker, so we know what he looks like. Police are now on the lookout for the man and ask that anyone send them information if they know who he is.
The police say that the man was wearing the black shirt in the photo, beige pants, and black and white sneakers. That said, he's probably changed into something else by now.
If anyone has any information on this attacker, contact NYPD's Crime Stoppers Hotline at 1-800-577-8477.