Walking Around Without Clothes In Planet Fitness
A Massachusetts man is out on bail after he was arrested for being naked in a gym.
34-year-old Eric Stagno took exercise chain Planet Fitness's slogan "Judgement Free Zone" to an extreme as he decided it meant he could walk around one of their establishments without clothes on.
Patrons of the Plaistow, Massachusetts gym say in the police report that they felt "uncomfortable," disgusted," "sick," and "unsafe" after seeing Stagno.
"To me, it's like, 'what did you smoke before you came to the gym?'" said one member to ABC affiliate WCVB.
As the Union-Leader reports, police officers arrived at the scene to find Stagno in a "yoga-type pose" on a mat. When the police confronted him, Eric Stagno referred to the gym chain's slogan.
"The only statement that he made was that he thought it was a 'judgment free zone' – apparently referencing the chain's slogan," police Capt. Brett Morgan told WBZ-TV.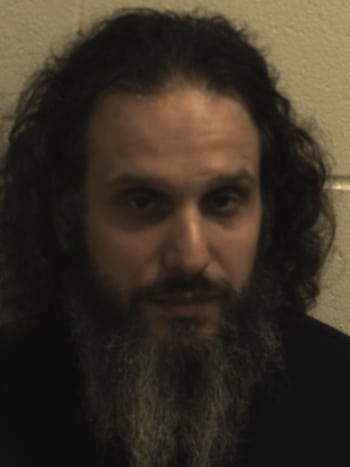 Stagno was then arrested, without conflict, and charged with indecent exposure/lewdness and disorderly conduct.
Stagno was placed on bail for $1,000, which he has paid, and is expected in Plaistow Circuit Court on September 21.
Meanwhile, conservative politicians are already using this incident to bolster their anti-LGBTQ rhetoric. (Even though the incident didn't involve any LGBTQ people).
Governor Mike Huckabee tweeted out a statement saying that we should expect craziness like this because transgender gym members are allowed to use the locker rooms of their preferred gender.
"With the idiocy of Planet Fitness having said men could go into the women's locker rooms & saying there is no real gender and we can be whatever we feel like being, who would have ever seen THIS coming?" he wrote.
Sadly, that tweet has almost 3 thousand likes, 1,266 retweets, and 1,849 comments as of the time that this post went live.
Thankfully, Kathy Griffin's got our back.
You piece of shit

— Kathy Griffin (@kathygriffin) July 24, 2018