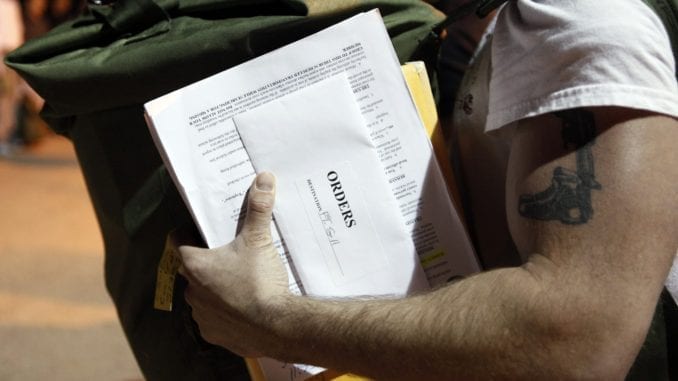 Trending News: Not wearing condoms and dating apps blamed for rise in military STI's
In the not so distant past, finding someone to date or hook up meant heading to a bar. But all of that has changed in an age of apps. That's why it isn't all that surprising to learn that servicemembers have joined the dating app bandwagon.
But according to a new report from the Military Health System (MHS) there are a growing number of the enlisted who are ditching condoms, which in turn has caused a spike in sexually transmitted infections (STI's).
Why is this happening? Well, going by what is shared in the MHS piece, dating apps may be to blame. The STI's include the usual variety, including chlamydia, syphilis, and gonorrhea.
To be fair, this isn't an issue that is specific to military members. The rise in STI's is also happening among the civilian population.
Nurse Practitioner Norma Jean Suarez, who works at the Brook Army Medical Center at Ft. Sam in San Antonio, shared the following insights with MHS: "We have a large number of males in the service, and the population we see normally is the 18-to-25-year olds. STI is most common in that age group."
Apparently, many of these young men aren't aware of the current health risks and as a result, continue to do it condom-free with their partners.
"There appears to be an increase in high-risk behaviors among service members; that is, having s– without a condom or having more than one s– partner," said Maj. Dianne Frankel, an Air Force internal medicine physician.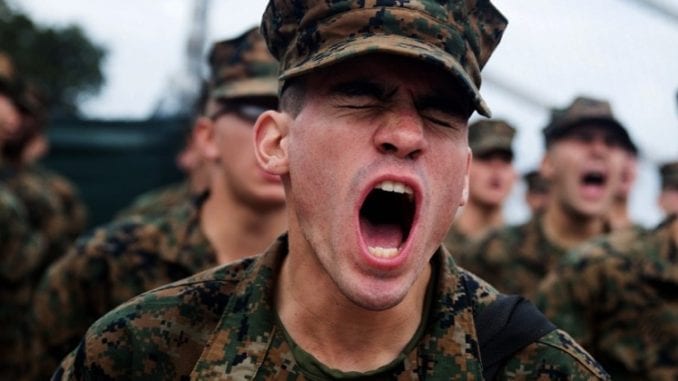 Exploring root causes 
Men's Variety spoke to licensed psychotherapist Alan Tsang about this phenomenon. He works with many active duty military members and shared the following thoughts:
"You have to remember that free time is often at a premium in the military. When an opportunity presents itself to connect with another, it can often happen on the fly. Anonymous hookups aren't restricted to just civilian folks. This is why ongoing STI prevention is critical, particularly for servicemembers. According to the [MHS] report, it sounds like many of them are unaware of the risk," Tsang said,
A 2015 investigation revealed that nearly one-fifth of military respondents acknowledged getting it on with someone else without a rubber in the last year. Now, in 2019, those numbers have doubled.
Suarez thinks the dating apps have contributed to the increase in numbers. In conjunction with the apps, people (military and civilian) are thought to be having more random, anonymous hookups.
In turn, this makes STI tracking more challenging, particularly when exposure occurs. Research has repeatedly shown that anonymous connections, against the backdrop of substance use (alcohol or drugs) often leads to riskier behaviors.
Related: Marines can be fired for sharing certain pics
A silver lining: Not all STI's are on the rise among military members. Genital herpes simplex and the Human Papilloma Virus (HPV) are both down since 2015. In the case of HPV, this could be because of people getting vaccinated.
Tsang leaves us with the following thoughts.
"Military members are just like anyone else. They have human needs. We need to recognize those needs and not pretend they don't hook up. Making information available to them on STI prevention is important. This means talking about condoms. It's a public health care issue," he says.