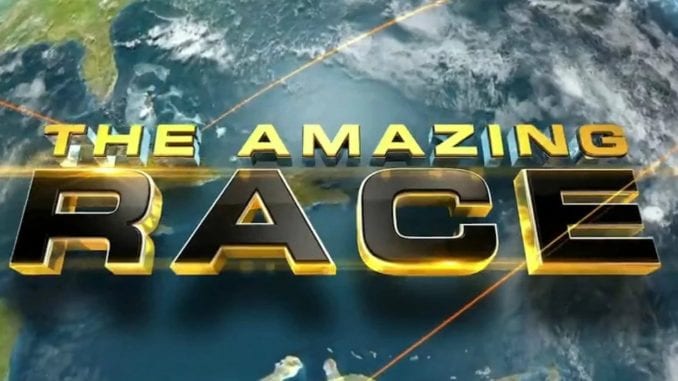 A Postponed Race
Even The Amazing Race can't escape the coronavirus.
It seems that as each day goes, the situation around the coronavirus has become more and more serious. While you should no panic, we are at a point to stay as aware and health-conscious as possible (though really, that should be the truth throughout the year). But now, even our entertainment is being halted by the situation.
According to Variety, CBS's The Amazing Race has suspended it's production in order to keep its cast and crew safe. The show's newest season was a few weeks into shooting before this announcement was made. The seasons' first three episodes had already been filmed in England and Scotland before this production suspension was announced.
"Due to increased concerns and uncertainty regarding the coronavirus around the world, CBS and the producers of The Amazing Race have taken the precautionary measure of temporarily suspending production on the 33rd season of the series," said a CBS spokesperson in an official statement.
"At this time, no Racers or anyone on the production team traveling with them have contracted the virus, or shown symptoms, and we are not aware of anyone being exposed to it," they continued. "Out of an abundance of caution, everyone involved in the show will continue to be monitored when they return home. The health and well-being of the Racers and the production team are our top priorities."
Keep in mind, this filming postponement is affecting season 33 of The Amazing Race but not season 32. That season is still expected to air later this year.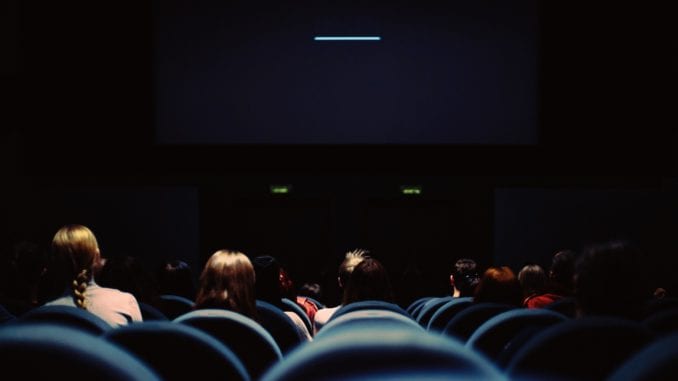 A Blow To Entertainment
This isn't the first time that the coronavirus has affected the international entertainment business. First Disney parks in Hong Kong, Tokyo, and Shanghai were all closed. Then, internationally successful boy band BTS has postponed many tour dates, includes ones in their home country of Korea. Then, several movies like Mulan and No Time To Die have been canceled in China.
In terms of Mulan, that cancelation counted as a major hit to Disney. The movie was created primarily with hopes of appeasing the Chinse box office. Seeing as China is the second-largest moving going country in the world, after the USA, the live-action Mulan was created to be less like the Disney animation and more like the iconic Chinese folktale. But with Chinese screenings canceled, Disney will have a tougher time breaking even on the already controversial film.
This just adds more to the ongoing problem.