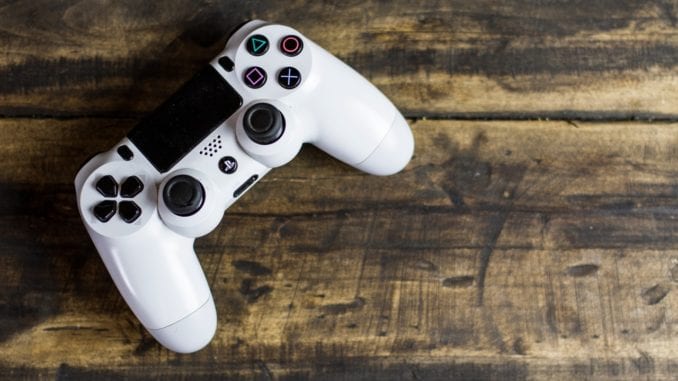 New Video Games – 2021
With COVID-19 shuttering jobs, schools and putting a temporary halt to face-to-face interactions, children and adolescents have a void in their schedules and social lives. Many are apparently turning to video games to fill it, with recent data (reports TBRC) showing an unprecedented spike in gaming consoles purchases since the pandemic took hold globally.
Nintendo Switch and PlayStation 5 are now among the most popular and best-selling gaming consoles on the market. It is common for people to have both Nintendo Switch and PlayStation 5, because they have vastly different form factors and portability. If you have either of these, or both, devices, here are some of the top games to look forward to in 2021:
The Best New Video Games Coming In 2021 On Nintendo Switch And PS5
1. Hitman 3 (PS5, Released: 20 January)- Hitman 3 will bring the dramatic conclusion of the current Hitman trilogy. Players will continue travelling around the world in sandbox environments. You will continue playing as Agent 47, the ruthless professional assassin.
What's so good about Hitman 3? PS5 players get to see the conclusion of the Hitman trilogy that they have fallen for since the original. Hitman 3 doesn't disappoint as it offers more advanced gameplay, improved graphics, and an overall dynamic experience that is unmatched by any other FPS game available today.
2. Skyforge (Switch, Released: 4 February)- Skyforge is a stylish action MMORPG with a dynamic combat system. Players protect the world against powerful beings who dominate the realm as massive giants.
What's so good about Skyforge? The best thing about Skyforge is that it is now available for the Nintendo Switch platform with updated graphics and gameplay to make it challenging and fun.
3. Persona 5 Strikers (PS5, Switch, 22 February)- the original Persona 5 was an international smash-hit with more than 3.2 million copies sold globally. The Persona 5 Strikers is a sequel that takes place half a year after the conclusion of Persona 5.
What's so good about Persona 5 Strikers? How can you beat the success of the original Persona 5? Give players Persona 5 Strikers and make it available on the Nintendo Switch, that's how. By continuing the story shortly after the point where the first game left off, returning players feel right at home and new players aren't lost.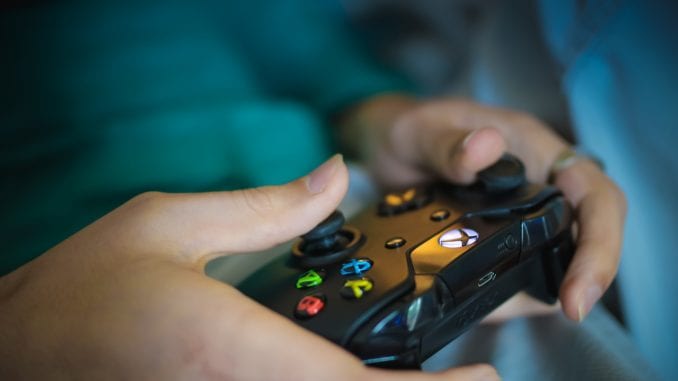 4. Harvest Moon: One World (Switch, PS5, Released: 2 March)- Harvest Moon: One World is the latest entry of the popular Harvest Moon franchise. Players will venture across the Pastilla deserts, on the snowy Salmiakki mountains and in the town of Lebkuchen. The queen of crops, the Harvest Goddess, has gone missing, leaving the world without vegetables and fruits.
What's so good about Harvest Moon: One World? Harvest Moon: One World offers returning players a range of new worlds to explore while keeping with the familiar tone and premise of the original.
5. Prince of Persia: The Sands of Time Remake (PS5, Released: 18 March)- the original Prince of Persia: The Sands of Time (2003) reshaped the action-adventure genre. It has charismatic characters, a compelling story, and innovative gameplay. The game is being rebuilt using the Anvil engine, which is a common platform for many PlayStation 4 games.
What's so good about Prince of Persia: The Sands of Time Remake? If ever there was a perfect game to remake, Prince of Persia is it. Prince of Persia: The Sands of Time Remake is as immersive as any other action-adventure game and the Anvil engine takes it to the next level.
6. Monster Hunter Rise (PS5, Switch, Released: 26 March)- players explore a lush ecosystem to fight against fearsome monsters and become powerful hunters. They can hunt with friends in a party or play in single-player mode. Players can collect weapons and armour to gradually gain power.
What's so good about Monster Hunter Rise? Monster Hunter Rise gives Nintendo Switch players something to cheer about- an immersive designed, multiplayer masterpiece that turns the Switch into a true competitor in the handheld arena.
7. Far Cry 6 (PS5, Released: TBA)- Far Cry 6 returns to the tropical terrain of a Caribbean island, Yara. With allies at your back and various weapons, you will take on the regime of President Anton Castillo, who imposes a cruel grip on the citizens of Yara.
What's so good about Far Cry 6? Being sixth in the series typically makes it difficult for game designers to add anything the players haven't already seen before, but Far Cry 6 comes with all new villains, weapons, and improved gameplay over past versions that even die-hard Far Cry 6 players will find something to catch their interest.
More: Does the New Cyberpunk 2077 Video Game Live Up to The Hype?
 While 2020 was a rough year for everything and everyone, 2021 includes plenty of optimism, especially when it comes to video games. Who's excited?