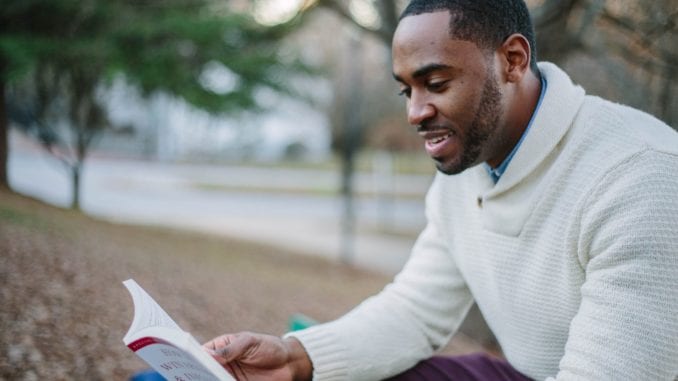 Stay Light And Whimsical
There's a lot going on out there and with that comes a lot of stress. We're often worrying about our paychecks, our friends and family members, our health, and our countries/cities. But what we also need to focus on is our mental health. We should all focus on ways to stay happy, light, and whimsical in all this chaos. Here's 7 ways to help us do that.
Read Your Favorite Books
A great way to get back in touch with our younger and happier selves is to enjoy content that we enjoyed when we were younger. That can be done several ways. The first way is to reread some of our favorite books. Hey, when's the last time you read a Harry Potter book? Want to relive the experience of reading your favorite tell-all? Well, you can! With all the extra time we have, there's plenty of time to enjoy old favorites.
Watch Old TV Shows
With that, it would be a great idea to watch old shows that you used to enjoy. No, this doesn't have to mean you watch old kids shows like or Boy Meets World or Rugrats… but it doesn't have to mean you can't either. In fact, that's why Disney Plus got such big hype a few months ago, because of all the nostalgia trips that platform is stock full of. So try a show or two you used to love.
Practice An Art Form
Another idea would be to practice an art form. Relax yourself by doing some mindless painting. Or, sing a song. This doesn't have to be for the sake of creating professionally. Instead, you can just enjoy the joy of creating and being artistic. For instance, singing in the house more is a great way to create art without much obligation.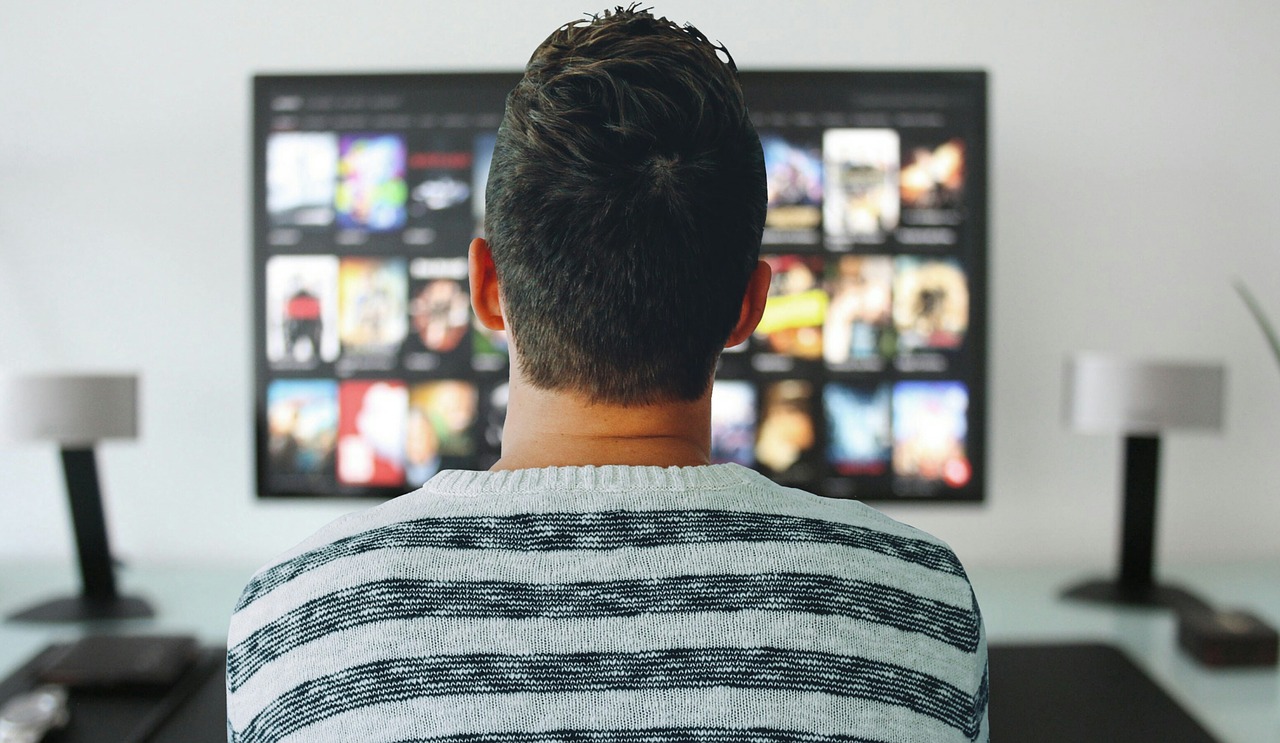 Connect Through Video Chats
Of course, a great way to lighten your mood and relax is talking to friends. One great aspect of this who pandemic is the fact that we have access to video chats. Thanks to Zoom, Skype, Facetime, Facebook, Instagram, and more, we are able to enjoy talking to friends face-to-face, even if we are miles away.
Related: How spending time in nature reduces stress
Take A Nap
But if the weight of the world and all its current problems are too much for you, take a break. Breathe and go to sleep. One great thing about being in our houses for more time is the fact that we can get away with sleeping more. Enjoy a nice nap in the middle of the day. Then, wake up awakened, relaxed, and ready to take on the next issue.
Have Sexy Time
Or maybe you need to be put to sleep first. If so, grab a partner and get to it. Intimacy is a great stress reliever, and all this time at home is an easy excuse to exploit that particular solution. Of course, you have ot stay safe while doing it. Keep your sexual activities to those you know like a longstanding lover. If you don't have one, it's safer to focus on some self-pleasure. And honestly, that's great to.
Take A (Light) Class
Or maybe you just want to focus on something else. If so, maybe taking a class is what you need. Yes, education can be stressful for some, but there's also a freedom in having one thing to focus on. Take a free class online through sites like Coursera and enjoy the pleasures of keeping a finely shaped mind.
Stay Light
Ultimately, you just want to stay light and refreshed during this trying time. Try one of the seven ideas we listed above and enjoy the pleasures of your current life.