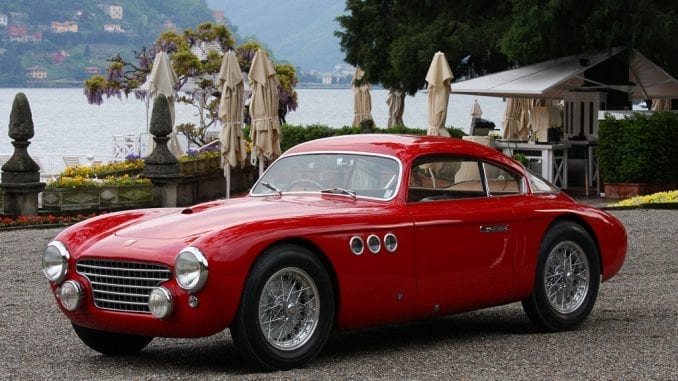 The 1950 Abarth 205-A
Fast muscle cars from yesteryear – that's what gets my juices flowing. One of my favorite vehicles is the 1950 Abarth 205-A Berlinetta.
There were only three of the babies ever made between 1950 and 1951. An Australian couple sports car, it was designed by Giovanni Michelotti in Turin, Italy.
Last July, the Abarth 205 won best in show at the Goodwood Cartier Style et Luxe Concours d 'Elegance. The difficult work to get the car into the show happened in 2014, when a 1954 Ferrari 375 MM Scaglietti Coupe earned the top honor at Pebble Beach; winning against a couture of prewar vehicles.
It became the first postwar entry to capture a win since 1968. We are talking about the Nixon administration.
I think what I like most about this sportscar is its sleek design. It's like the Batmobile and a jet, all wrapped into one. At top speed, this car could get up to 105 miles per hour. Its fuel capacity was just a little over 12.5 gallons.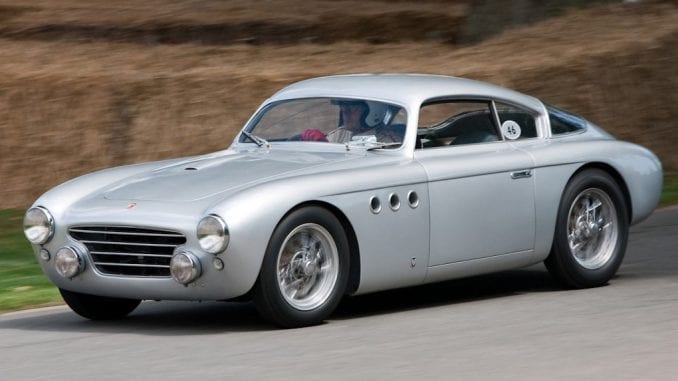 Design
Some Abarths had stunning bodies with a coachwork aluminum body that was designed by Michelotti himself and ironed out Carrozzeria Vignale.
When you look at this beauty, you can see everything has been perfectly proportioned as an expression of speed. It's low roofline and three ports in each front fender add visual flair to a vehicle that is simply stunning.
Just so you know, Karl Abarth designed a number of cars. Australian born, he later became an Italian citizen. Here is a fun factoid: The logo for Abarth and Company was a Scorpion, conceptualized based on Abarth's astrological sign, Scorpio.
Did you know that on October 20, 1965, Karl Abarth personally set several speed records at the Autodromo Nazionale Monza? Yep, he sure did.
If you are interested in learning more about Abarths, past and present, you should head on over to the Super Cars website.
—
Photo Credits: Main picture, Super Cars. Second picture, WikiCommons