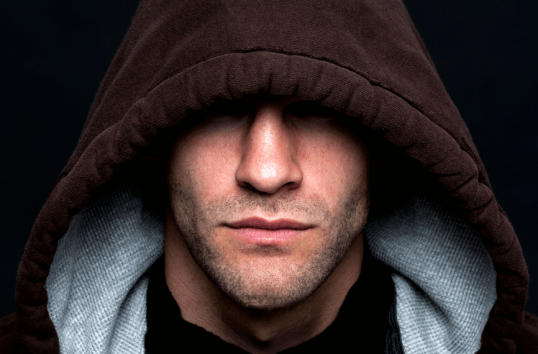 Wanted: A Cleveland Man Who Extorted An Adam4Adam User
A Cleveland man is being charged for extortion after he threatened to spread nude photos of a man he met on a gay dating site.
31-year-old David Cox, seen below, is being charged with the third-degree felony after a Minnesota man tipped police off to his crimes.
That Minnesota man started exchanging messages with Cox over the gay app/site Adam4Adam on May 30. The man, who's remaining anonymous for obvious reasons, was in Cleveland for a business meeting and staying at a Marriott hotel.
During that exchange, the man gave Cox his phone number, email, and his hotel room number. They arranged for Cox to swing by later that night, but Cox didn't show up until a whole three hours later.
The man messaged that he was no longer interested, but Cox then showed up. The man says that not only did Cox look nothing like the pictures he sent him, but that he refused to leave.
Cox reportedly went into the bathroom and then came out naked. The two then "engaged in a consensual sex act" according to court records.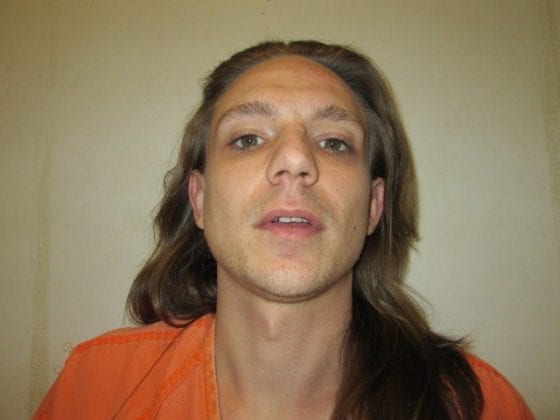 "I was scared," the man told police. "I acted like I was [okay] with everything and finally said stop, no more."
Things only got worse from there as Cox then started to extort the Minnesota man. It started when he said he had brought drugs for the two of them. The Minnesota man said that he wasn't interested and resorted to giving Cox $40 to get him to leave.
Cox then later called the man and demanded $50. While the man first refused, Cox later showed up at 5 a.m. the next day and demanded $20 for parking. Then, he later called and emailed asking for more momey. This resulted in the man paying $270.
But that's not all. Cox then sent an additional email asking for even more money. He then threatened to send nude pictures of the Minnesota man to his wife and his work clients if the man didn't pay $1,500.
Cox then sent a Paypal, an online money exchange site, request for $1,500. This eventually led to the Minnesota man seeking help from the police.
The Police currently have a warrant out for Cox's arrest, but he's still on the loose.
On top of that, records show that Cox was convicted of aggravated theft back in 2010 after he robed an elderly woman for $800. Cox was initially sentenced to two years on probation, but he violated those terms and was sentenced to one year in prison.
It seems he hasn't learned his lesson.
h/t: Cleveland.com