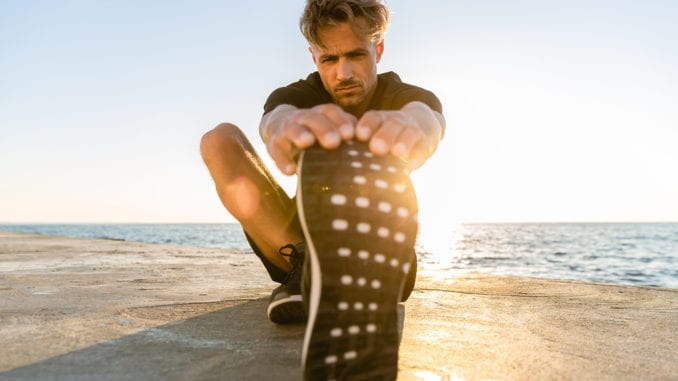 Trending News: Research exposes health challenges for people walking the path of sobriety
A new study published in the Journal of Addiction Medicine reveals that more than a third of people walking the path of recovery struggle with health problems related to their previous substance use.
Men's Variety spoke to licensed psychologist and board-certified substance abuse counselor Dr. Gregory Harms about the findings. "One of the more difficult aspects for people recovering from an addiction relates to its toll on the body and mind," Harms said.
"This study confirms what many of us have known in the treatment community for a long time; some illnesses don't go away just because sobriety begins," he adds.
This study examined data from a nationally representative sample of 2000 adults who self-identified as persons recovering from problems related to the use of specific substances, such as alcohol, cocaine, cannabis, stimulants, and opioids.
Some of the research incorporated metrics from the 2017 National Recovery Survey.
According to the findings, 37% had been diagnosed with some form of a substance exacerbated health condition. Examples include liver disease, tuberculosis, chronic obstructive pulmonary disease (COPD), HIV/AIDS, hepatitis C, diabetes and heart disease.
Investigators found levels of diabetes, COPD, and heart disease were higher among those in recovery when compared to the general population.
The research also showed the presence of these health conditions greatly reduced participants' quality of life; medical problems that are known to shorten lifespans.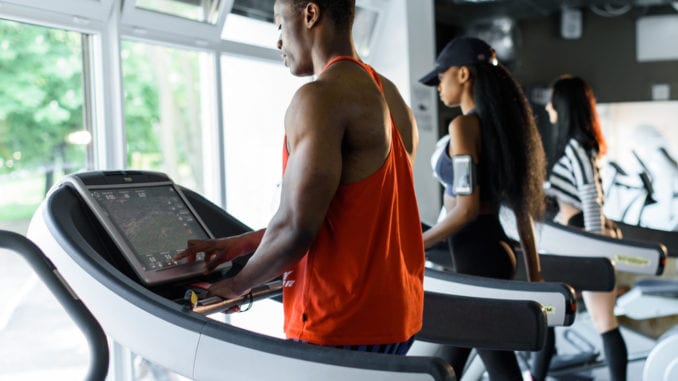 Cam Mitchell, a certified personal trainer in Chicago who works with former addicts to help them on their path to recovery, shared the following with MV:
"The physical and psychological ailments from addiction last long after a person stops using a substance. While it's important to encourage those in recovery to practice self-care through things like exercise and physical activity, it's equally critical to remember there can be limitations. If the body has been weakened by a disease exacerbated by alcohol or drug use, that person needs to proceed slowly," Mitchell says.
Dr. David Eddie, lead author of the study, shared his thoughts about the research in a press release:
"We've known for a long time that chronic and heavy substance use can cause a multitude of diseases directly and indirectly. The extent to which these diseases and health conditions continue to persist for the millions of Americans who achieve recovery remains to be clarified, but this study highlights the fact that these negative impacts may continue to affect quality of life even when people achieve addiction recovery," Eddie said.
He goes on to encourage more assertive forms of intervention for substance abuse problems as a pathway to prevention.
Additionally, Eddie suggests more research take place to identify the links between substance use and physical disease.
Harms agrees and shared the following: "Recovery isn't just about not using drugs or alcohol. It's also about addressing physical problems that, if left unchecked, can act as triggers to relapse."