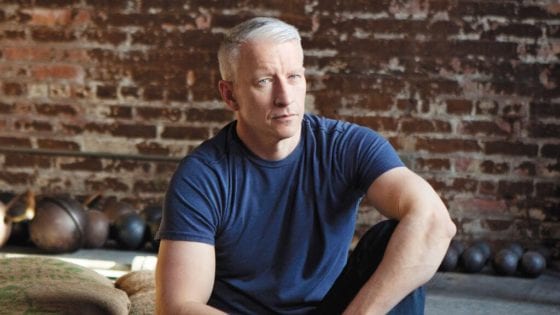 Anderson Cooper Is Single (And So Is Andy Cohen)
Both Anderson Cooper and Andy Cohen are single now.
Both tv show hosts have announced recently that they are leaving their significant others.
Rumors of Anderson Cooper's split with longtime boyfriend Ben Maisani have been flying since Cooper was seen with 33-year-old Dr. Victor Lopez. The two were discovered multiple times in each other's company while in Dallas, Texas.
Now, Cooper has revealed the truth through a statement:
"Benjamin and I separated as boyfriends some time ago. We are still family to each other, and love each other very much.We remain the best of friends, and will continue to share much of our lives together."
Also, The Daily Mail reports that the two still seem to be living together as they were seen leaving their home and heading to the gym on Tuesday.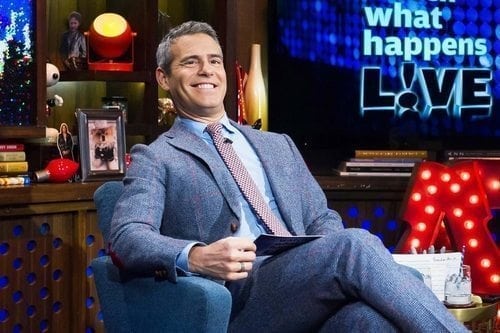 On top of that, fellow host Andy Cohen has announced that he's also going solo. The 49-year-old was supposedly dating Harvard University grad student Clifton Dassuncao.
Now, it seems that the two have exited out of their relationship and that Cohen is open to dating someone new.
As the Watch What Happens Live host told Entertainment Tonight while promoting Love Connection, "Yes, I am single again."
While Cohen is open to sharing the fact that he's single again, he's not willing to talk about why he broke up with Dassuncao. In fact, he says, "I didn't sign up for a reality show."
But, Andy Cohen is willing to talk about the type of guy he's looking for in a new relationship, "Someone who's very independent, someone who has their own thing going on," he says. "Maybe someone who's never seen The Real Housewives."
But no matter what, he wants a man with some discretion.
"I don't want to kiss on camera," he says. "I don't think so."
h/t: Entertainment Tonight