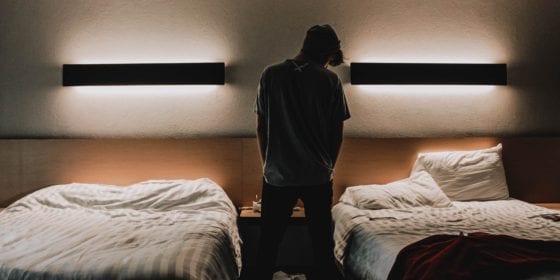 Australian Men Reveal Their Problems in Bed
A new study says that one in two Australian men between the ages of 18 and 55 has experienced sexual difficulty in the last 12 months.
This information came from the Australian Longitudinal Study on Male Health last week. The study assessed data from over 12,000 Australian men.
The results revealed that 54% of sexually active respondents reported having at least one problem in bed sometime between three months and twelve months ago.
The range of sexual problems included:
37% said they released too quickly
15% could not release or took too long to release
20% of men 45-55 reported experiencing erectile dysfunction
14% across all age groups expressed the same
17% lacked interest in intimacy
11% felt anxious during intimacy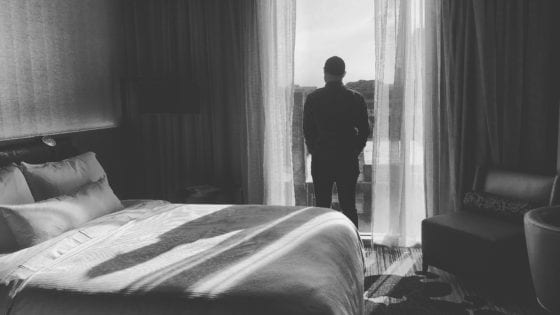 Men's Thoughts
But that wasn't the end of the study's revelations. The study also found that the respondents were focused on how they think they performed and not on whether they were capable of giving their partners' pleasure.
Researchers then wondered whether the results were skewed by perceptions – so much so that they may have overridden a true desire for intimacy. This alludes to a wider, and fairly stereotypical, conversation some men have about specific behaviors behind closed doors.
That said, the Medical Express points out that other studies disagree. A 2017 study found that older men tend to perceive sexual satisfaction as granting pleasure to their partners. In addition, the focus of men shifted as they aged and transformed into other forms of desire, such as happiness and bonding.
There are other factors to consider when wondering why so many Australian men reported having bedroom difficulties. Men who revealed these experiences often mentioned having health challenges, such as mental health issues, weight problems, drug and alcohol abuse, and more.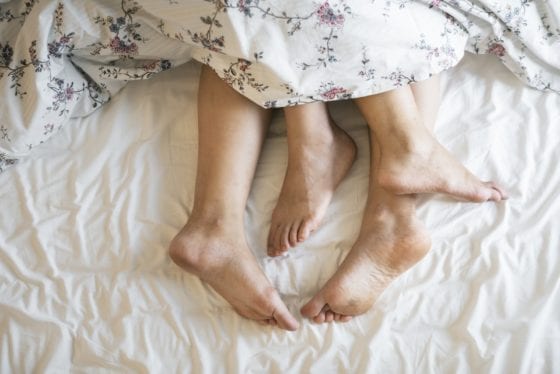 Masculinity & Men
In addition, the study's researchers considered the influence of mass media's on masculinity and male sexuality. Despite the challenge of gender norms in the last few years, there has been an increase in attention to the male body over the past few decades.
More: Should I let my partner take video of us messing around?
These expectations of men to be more masculine (before the new wave to thwart that) and to look more macho has affected the collective male psyche.
In the final analysis, the new study finds that men (specifically Australian men) are dissatisfied with their performances in bed. While there are other factors that likely impact the results, tmore research needs to be done.
If any of the above resonates with you, know that you aren't alone. Apparently, a lot of men are trying to work through this issue.