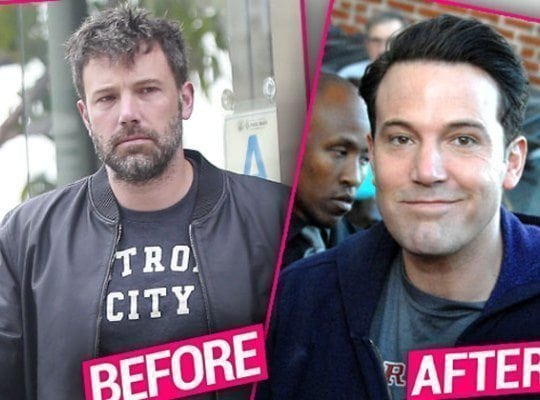 Bad Plastic Surgery Rumors and Gossip!
Good plastic surgery is the type where you can hardly tell someone had worked done Bad plastic surgery however is obvious! With the popularity of shows like Botched on E-Television, it's no wonder there has been renewed interest in cosmetic procedures.
To keep it real, plastic surgery can be a great tool to use to help get your appearance more in line with your own expectations. If you were never quite happy with the way that your nose was shaped, for example, you can easily get someone to correct it.
Worried that you're starting to show your age? Don't be – plastic surgeons can correct wrinkles all over your face and have you come away looking as good as new. If this is true of regular people, you can only imagine how successful plastic surgery is for some of the richest people on planet Earth: celebrities!
Celebs and Plastic Surgery
Thanks to the fact that celebrities have seemingly endless amounts of money and access to the best surgeons on the planet, you'd think that every trip into the doctor's office would essentially be a home run. Despite this, some stars still come away looking quite bizarre.
Bad plastic surgery, it seems, does not discriminate based on one's economic status or level of fame. There are five male stars in particular that are rumored to have had plastic surgery.
A few look great but some are so shocking that you won't believe someone allowed them into the surgeon's office at all. Which celebs do you think had work done? Who do you think got botched?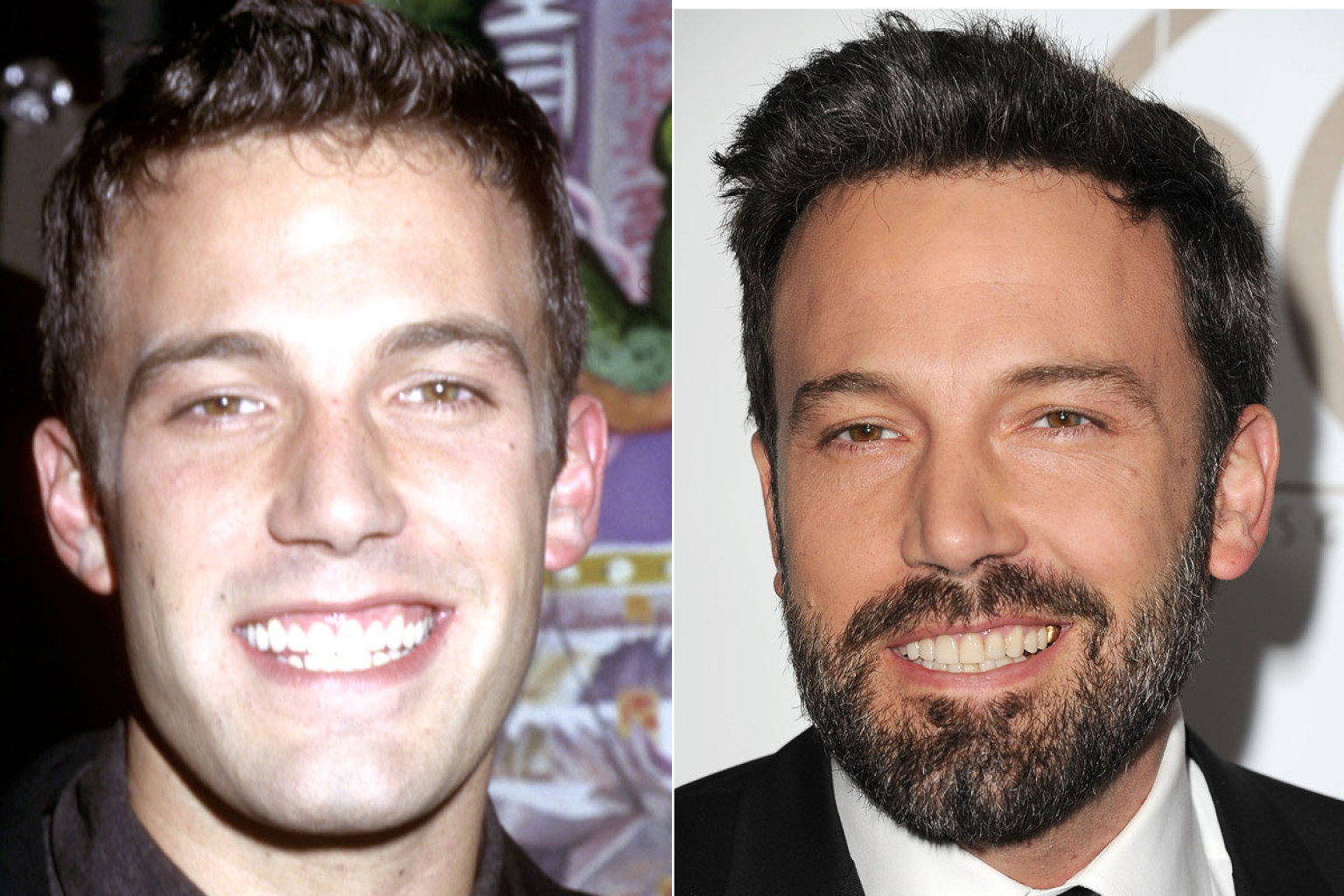 Photo Credit: Huffington Post
1. Ben Affleck
One celebrity that people might not realize is rumored to have work done is mega-watt superstar Ben Affleck, soon to be seen as Bruce Wayne in the film "Batman v. Superman: Dawn of Justice." According to Hollywood legend, Affleck had $100,000 of high quality dental work done around the time of the release of 1998's "Armageddon."
The film's director Michael Bay stated that Affleck was his perfect leading man in every way except one – he had "baby teeth" and not "action hero teeth." Some time in the cosmetic dentist's chair certainly changed all that and he still sports his amazingly expensive veneers to this day. Is that a gold tooth in the back of his uppers?
2. The Rock
When people think about celebrities with plastic surgery, they might not immediately think of someone like the Rock. Former wrestler and current action star Duane Johnson is no stranger to the surgeon's chair, having opened up in interviews about the fact that he had a procedure that was very similar to liposuction done around 2005.
It seems the Rock was under the impression that he was getting "too big" in his chest. The procedure has left him freakishly huge, to be sure.
Photo Credit: CDN Styleblazer
3. Ray Liotta
Former Goodfella appears to have had a huge amount of work done, including likely a facelift and very likely Botox. The end result is a bit of a "man lost in time" look. He certainly doesn't look his age, but he also doesn't necessarily look natural either.
While we can't be sure for certain, it seems like this particular male celeb has spent a good deal of time in cosmetic spas.
Photo Credit: CDN Acidcowtext
4. Sylvester Stallone
It's hard to look at modern day Sylvester Stallone and not see him as a PSA against the dangers of male plastic surgery. A potentially huge amount of procedures, coupled with a career as an amateur boxer have left him looking a bit worse for wear.
When you look at his face, you can almost guess which particularly types of cosmetic procedures have occurred. Botox? Filler? Perhaps even a thread lift or two?
5. Rod Stewart
Rod Stewart is one of the most successful entertainers in the history of music. He has also rumored to have been the recipient of some bad plastic surgery at various pints in his life. In the last year alone, Rod Stewart has taken on the appearance of a wax figure of 1975 Rod Stewart that you might find in a museum somewhere.
Guessing what kind of work he may have been done is popular among many gay men. Some think that a box of liquid filler was let loose on his face. Others chit-chat that the star may have an IV bag filled with Botox permanently attached to his forearm. In all seriousness, he seems to have had major work done!
Final Thoughts
Celebrity cases of bad plastic surgery seem to captivate the public and particularly gay men. Maybe this is because gay dudes put a higher premium on personal appearance. Is that shallow? Perhaps! Is it fun to talk about these celebrities and gossip about possible work they have had done? You bet!
According to psychotherapist Tom Fransen who works with people who go under the knife address body image issues, "Stars are just like anyone else. They want to look as good as possible. The difference however is celebrities often rely on their appearance in order to obtain work."
Below you will find a celebrity plastic surgery poll with the stars we have mentioned here. Be sure to cast your vote and share you think had a really bad case of plastic surgery. And don't worry – your vote remains anonymous!