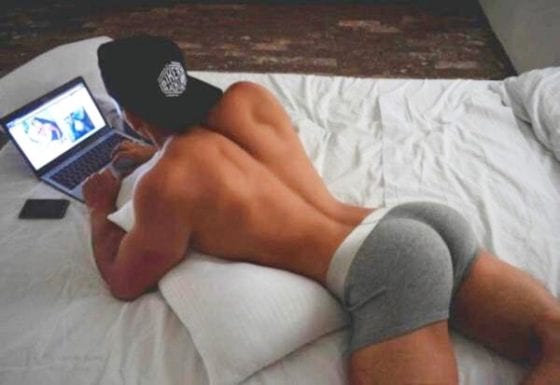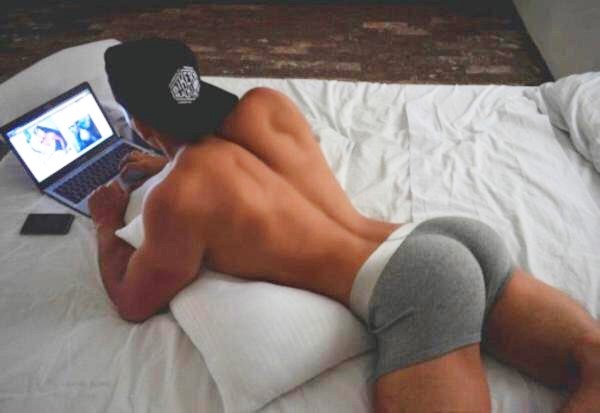 An Anal Face Lift?
45-year-old Joseph just got back from a visit to the doctor. And what kind of medical treatment did Joseph get? He got his anus worked on.
"It was unquestionably a medical issue. I wasn't going in and saying, 'Hey, tighten things up and make them look pretty,'" Joseph told Moneyish, "[The beautification] was definitely an added benefit. I love it. Everything looks normal again."
"I had sex with my husband, and it's like, 'Wow! I'm 20 years younger,'" he added. "This is not a stretched-out ass. It's back to how it was when he met me 13 years ago."
Then meet Tom, who ending up spending $70,000 on multiple procedures.
"It sounds crazy. People laugh, and they ask, 'Does your butthole look younger now?'" he said. "It probably does! But seriously, I identify with my sexuality very strongly, and I couldn't receive anal sex for seven years. That was a big issue for me."
"It was a victory. [Guys are] like, 'Wow, you have a beautiful butthole,' which [makes] me feel so good. This is all I wanted, from the beginning—for this tiny little thing to look beautiful."
That's right gentlemen, you can now get Botox on your butt to make your anus "20 years younger" as Joseph put it.
And who's the man making all of these other men so happy? Dr. Evan Goldstein.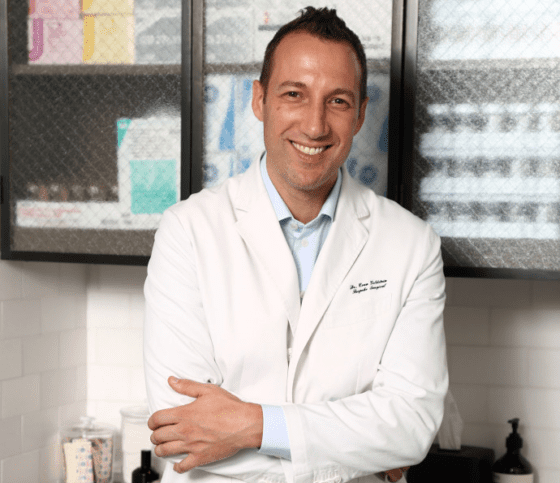 Dr. Evan Goldstein created the concept of Anal Rejuvenation because he wanted to give back to the gay community. He noticed that most plastic surgeons were looking at the anus and only thought of treating hemorrhoids or cancer but "were not looking at the anus as cosmetic or sexually functional."
This then led Goldstein to opening up his own bespoke surgical practice. There he works on the medical issues like skin tags, but he also does the more cosmetic work like dilating, tightening, and Botox.
And keep in mind if you're thinking of looking him up, procedures from Dr. Goldstein can cost between $5,000 to $25,000.
Why the high price? Well, "Sometimes people come with really bad booties," as the good doctor put it.
So, would you get some work done on your anus?