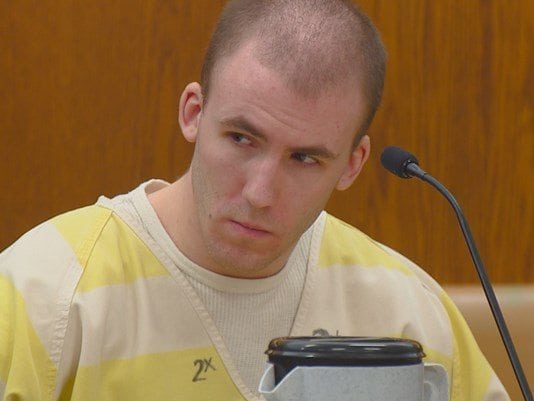 Gay Basher will have no opportunity for parole
Kelly Schneider, a 28-yeard old Idaho man who pretended to be a male escort and brutally killed Steven Nelson by kicking him to death with steel toed boots, finally saw the long arm of justice catch up with him.
As reported by KTVB News Boise:
"Chief U.S. District Court Judge B. Lynn Winmill sentenced Nelson's killer, Kelly Schneider, to 28 years (336 months) in federal prison for a hate crime charge of willful assault based on sexual orientation."
You may recall GPB reported earlier on this case back in January when news first broke of the grizzly killing.
Steven Nelson, a 49-year old gay man living in Idaho, was lured by Schneider after seeing an escort advertisement on a website. He drove his car to a Walmart Parking lot and picked up the person.
Sadly, things went terribly wrong from there.
Schneider instructed Lowell to drive to Gotts Point; a secluded area on the shore of Lake Lowell. Once they arrived, Schneider met up with an accomplice.
Per our original report:
"Another man met them there. With him, Schneider pushed Nelson to the ground and kicked him at least 30 times with steel-toed boots while Nelson begged for his life, according to court documents.
Nelson was choked and stripped of his clothes before they drove away in his car, taking Nelson's wallet, credit cards and clothing with him.
Barefoot and n*ked, Nelson knocked on the doors of nearby homes, asking residents to call 911. Hours after being transported to a Boise, Idaho, hospital with broken ribs and a bleeding ear, he died of cardiac arrest."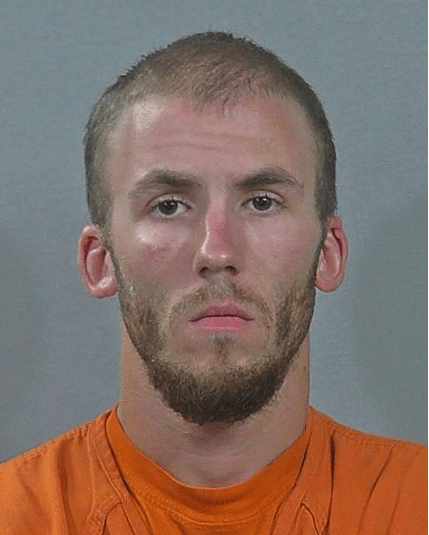 Nearly one year after his death to the day, his family is getting justice.
Per the report in KTVB:
"Steven reached out to people less fortunate than himself on an individual basis and tried to help them," Eric Nelson said.

"To see the outpouring from his friends and people he helped on his Facebook page and at his memorial service was important to us," one of his other brothers, Dennis Nelson, added."
That sentence will run concurrent with a life sentence for first-degree murder; Schneider will spend at least 28 years behind bars before he's eligible for parole.
President Obama signed this aspect of the hate crimes legislation into law (sexual orientation) in 2009.