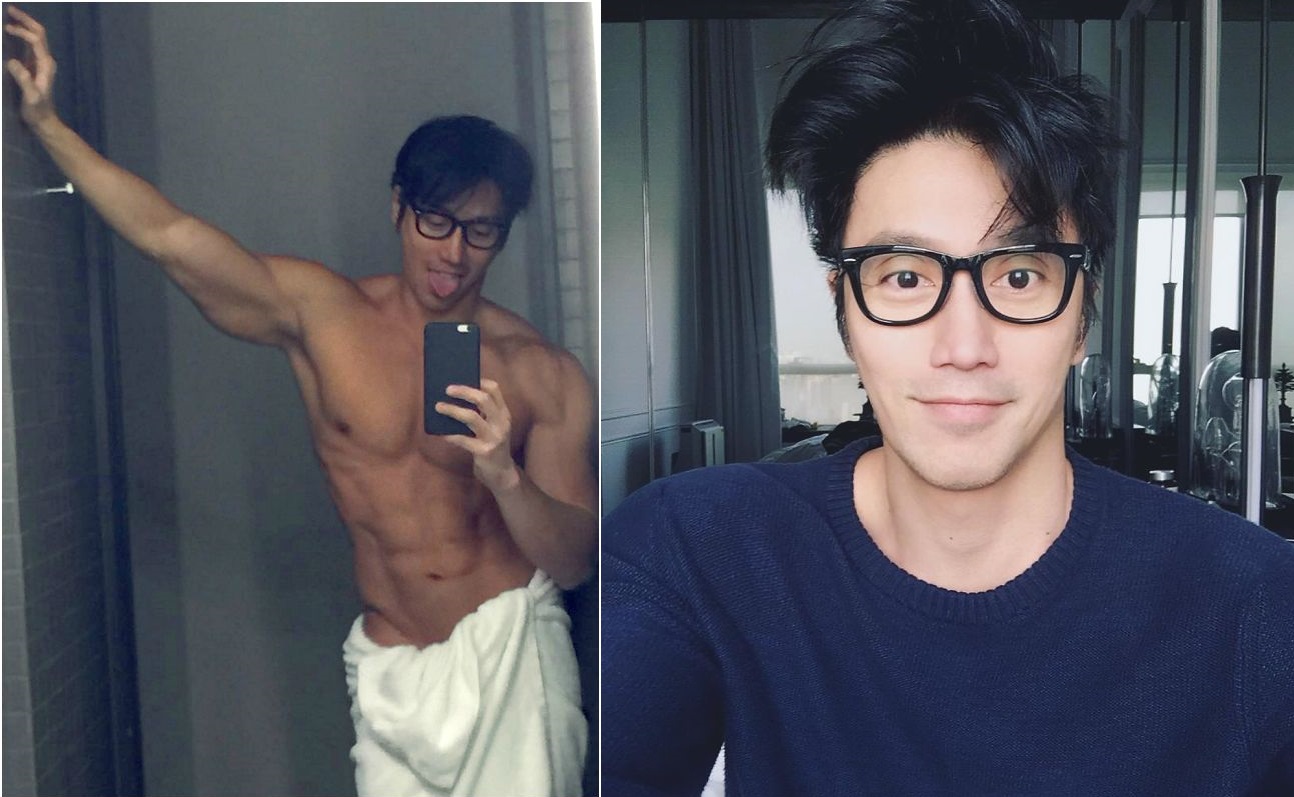 Chuando Tan To Act
You don't know just how ready we are to see Chuando Tan in a mature film with a sex scene.
In 2017, Chuando Tan's name was everywhere. The then 50-year-old fashion photographer and model became famous for his good looks. And while that's nothing new on the internet, the fact that the man is in his fifties and looks like he's 30-something made us all turn our heads.
The Movie Biz
While Tan has lived in and worked in the world of fashion for years now, as both a photographer and as a model, the man is looking for something new. Namely, he wants to start acting. And lucky for him, Tan has been assigned to his first movie.
According to the Straits Times, Chuando Tan has signed on to be the lead actor in an untitled murder drama film. The movie will be directed by Taiwanese director Wayne Peng and co-star 48-year-old actor Tay Ping Hui. While nothing is known about the film yet, we know that Chuando Tan will play a detective who gets obsessed with solving a murder case.
A NSFW Scene?
Being a model and photographer, Chuando Tan is used to seeing the human body in all forms of undress. Or undressed completely! Because of that, Tan expressed his absolute confidence and comfort with possibly doing some type of sexy shower scene for the movie.
In fact, Tan shared that he doesn't mind stripping down for the role. After all, he thinks that actors should commit to whatever tasks the script asks of them. And again, its not like Chuando isn't used to showing some (or a lot of) skin.
But (sadly) Next Shark reports that the jury's still out on just how much skin will be shown. While there's already been confirmation that there will be a shower scene and a sex scene in the film, and we can't blame them since Tan is the lead, Tan says he doesn't know how much skin will be shown. And there probably won't be below the belt nudity (either of the front or the back).
Chuando Tan
But with the film being some good time away, we can at least get to know Chuando Tan a little more by checking out his Instagram account. To help you all get started, we've dropped a few photos below.