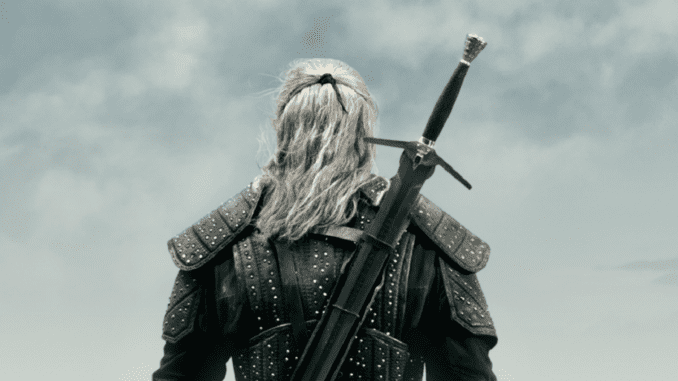 Henry Cavill's New Witcher Pics
Goodbye cheap wig and hello sultry slayer.
While things aren't looking good for Henry Cavill as the role of Superman in the DC Cinematic Universe, he's at least looking a little better in his new role. When Henry Cavill was cast as the role of Geralt from popular property The Witcher, we weren't so sure of the casting. Don't get us wrong, Cavill is great but the look just wasn't there.
We can understand why Netflix is so ready to bring the Witcher to life. After all, the property is a popular book series and a popular game series. There's a lot of money and attention already guaranteed there. Plus, The Witcher could be Netflix's answer to Game of Thrones. After all, the fantasy series sees a monster hunter fighting off beasts and banging witches. Or as Netflix surmises, Geralt will "struggle to find his place in a world where people often prove more wicked than beasts." This is guy-centric fantasy at its key.
But when Netflix dropped the first look with Cavill as Geralt, we didn't like what we were seeing.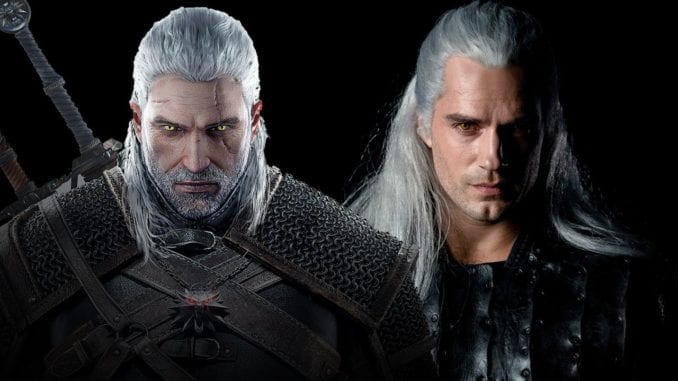 Thankfully, Netflix and Cavill have put in more effort into the look. And we gotta say, Cavill is stunning in these new pics (seen below).
Again, Henry Cavill will be playing Geralt, a former student of the witchers' (witch/monster hunter) school. Geralt was an excellent student and a perfect test subject for the institution. You see, apprentices were put through a trial where they had to consume ingredients that gave them abilities like quick reflexes and greater strength. Unfortunately, Geralt performed so well that he was put through more experiments. While that led to him having extra abilities, he also became a monster of his own.
Related: 7 Ways To Get Henry Cavill's Look and Vibe
The Other  Cast
But Cavill is not the only actor on the show. Two other main characters have been revealed in their full looks. This is namely Anya Chalotra as Yennefer of Vengerberg and Freya Allan as Princess Cirilla.
One ongoing theme in both the books and the movies is Geralt's flings with several different women. While in the games, characters can choose which woman to pursue romantically, the show will probably do the typical love triangle thing until it settles on one of the women. Or maybe, Geralt will stay single in the end.
We'll see when the series hits Netflix in Fall 2019.