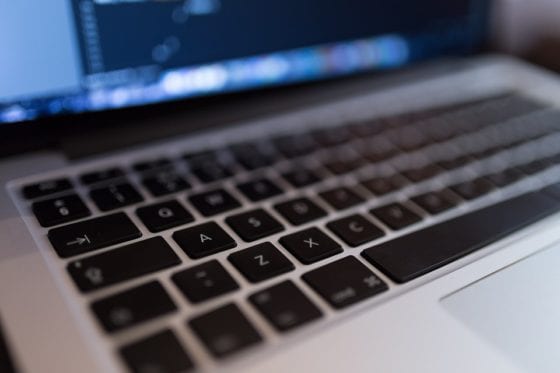 Concerns over privacy
Recently, Google began offering an online depression test for users to assess for potential mental health challenges. If you've searched for material on depression via Google mobile, you may have even see it pop up on the search results.
Here at the blog, we're all for helping people learn more about depression, particularly gay men. That's because the current body of evidence suggests that LGBTQ persons are more likely to suffer from a mood disorder, such as anxiety or depression, more than other population groups.
What's concerning about the depression test made available by Google is that the data collected, apparently, is made available to the search engine giant. As PsychCentral's  Dr. John Grohol pointed out is a well-crafted blog post, there seems to be no way to opt out of sharing your information.
"Why would you trust Google with your health data? Google is a huge online marketing monopoly that has an iron grip on what people see when they search for information online — both in content and in video (through YouTube)," writes the Grohol, operator of one of the world's largest psychology sites.
There may be no reason to be concerned at all. For all we know, Google and the partnering organization offering the test, National Alliance on Mental Illness (NAMI), may not use the any of the results for data mining. Still, we honestly have no way of knowing. Given there is no way to opt out, it's hard to really say for sure.
Why would you trust Google with your health data?
Like Psychcentral, we support Google's efforts in helping to make available more information about mental illness. That said, they are a search engine, technology giant and technology company.
As Grohol pointed out:
"They shouldn't be providing information directly to consumers about these concerns, but rather directing people to the best information online. When they step over the line to become a publisher of mental health information, they need to be held to the same standards of other online health publishers.

Today, they are not, and so the depression data they collect on you may very well be added to your existing online marketing profile. That may not be a concern to you today.

But it may be in the future, when such data is used to make decisions about things you thought weren't connected (such as getting the best rate on a mortgage, or applying for life insurance)."