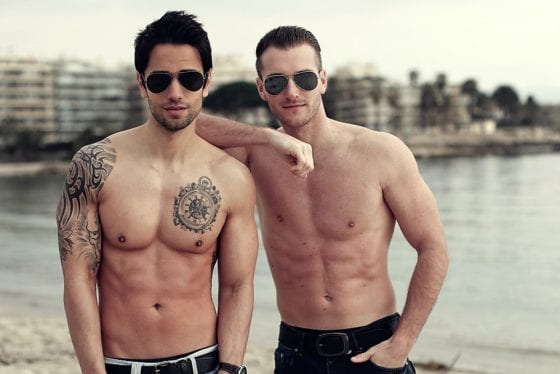 New study on HIV transmission  
In the July edition of the Journal of the American Medical Association, a Landmark Partner Study reported findings that will have important ramifications regarding HIV testing, prevention and treatment.
The study monitored more than 58,000 instances of condomless sex among the couples (548 heterosexual,340 gay) over a several year period.
The researchers found zero cases of HIV transmission from one partner to the other.
A quote from the research:
"This study provides the first estimate to our knowledge of HIV transmission risk through condomless anal sex in which the HIV-positive partner is taking ART with suppressed plasma HIV viral load and also provides an estimate of the absolute rate of HIV transmission through condomless heterosexual sex.
The estimate of the overall transmission rate, and the transmission rate for anal sex, was zero.
However, 95% confidence limits suggest that with eligible couple-years accrued so far, appreciable levels of risk cannot be excluded, particularly for anal sex and when considered from the perspective of a cumulative risk over several years."
Related: A third of gay/bi men have yet to be tested for HIV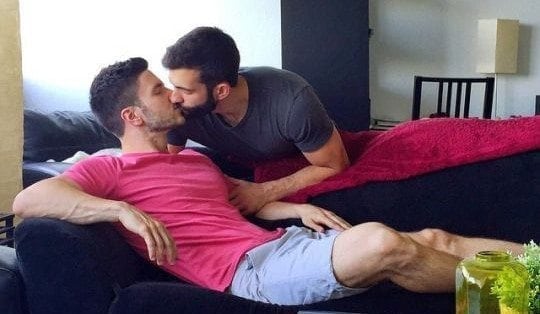 Human Rights Campaign's Mary Beth Maxwell; Senior Vice President for Programs, Research and Training said the following as reported in Pink News:
"The results of this important study provide further proof that people living with HIV are not a threat to anyone.
It is clear that getting tested, knowing your status, and accessing HIV treatment can help end this epidemic by reducing the spread of HIV.
Not only do these findings underscore the continued need for universal access to affordable medications, but they also cast further doubt on the utility of HIV criminalization laws."
Scott Schoettes, HIV Project Director for Lambda Legal stated the following, when contact by Gay Pop Buzz: "The results of the PARTNER study underscore the importance of creating meaningful access to care for everyone living with or at higher risk for HIV.
Right now, only about 40% of people living with HIV in the U.S. are engaged in care. We know 'treatment as prevention' and pre-exposure prophylaxis (PrEP) both work; now we need to get them to everyone who needs them."
Perhaps the most important part of the study is towards the end under conclusions:
"Among serodifferent heterosexual and MSM couples in which the HIV-positive partner was using suppressive ART and who reported condomless sex, during median follow-up of 1.3 years per couple, there were no documented cases of within-couple HIV transmission (upper 95% confidence limit, 0.30/100 couple-years of follow-up).
Additional longer-term follow-up is necessary to provide more precise estimates of risk."
On a related front, it is important to note that taking antiretroviral (ART) therapy for the treatment of HIV or taking PREP for HIV prevention does not stop the spread of other viruses commonly spread through sex, including gonorrhea, syphilis or Human papillomavirus (HPV).
h/t Pink News