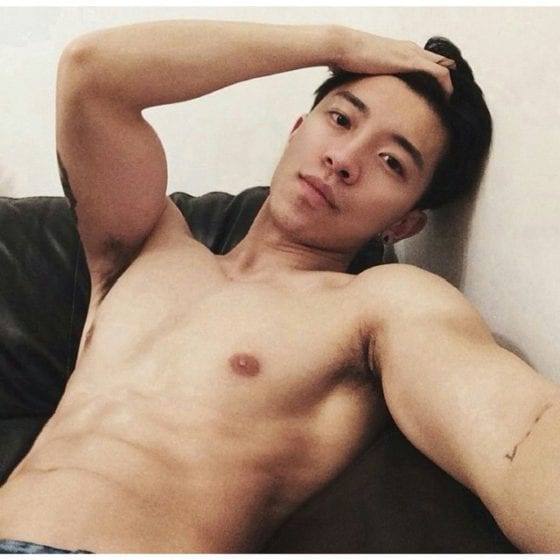 HIV Infections Are On The Rise In Hong Kong
The rise of chemsex and HIV is spreading from Europe to Asia.
Reports have already shown that chemsex has taken over the European gay communities (especially the British one). Now, it seems that problem is also taking over Asia (and especially Hong Kong).
Hong Kong's health authorities have come forward with data showing that gay and bisexual men having sex with other men are contracting HIV at higher rates.
The data's found that one in 15 men who have sex with other men have reported testing positive for HIV. This is the highest number that Hong Kong health authorities have reported since they started collecting the data. It seems this number is quickly increasing.
As HIVPlus Mag reports, the Center for Health Protection's fourth HIV Prevalence and Risk Behavioral Survey last year found 6.54 percent of 4,133 respondents who said they had sex with men have HIV, compared to about 4 per cent of respondents in the previous three surveys.
Even more concerning, Hong Kong's numbers are lower than other Asian countries.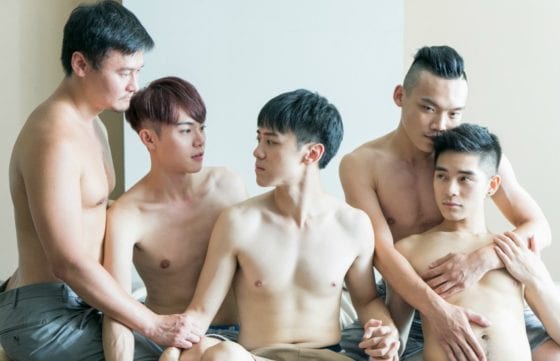 Dr. Kenny Chan Chi-wai, who acts as a consultant for the center's special prevention program, says that Hong Kong's numbers are lower than the infection rate that other major Southeast Asian cities are reporting. In these cities, 10 percent is becoming the average.
Despite Hong Kong having a lower percentage than in other cities, Dr. Chan argues that we shouldn't become complacent and should already be taking action to lower the infection rate.
"Is 6.5 percent a figure we should be happy with? Definitely not," Chan said
On top of all this, results have found that recreational drug usage during sexual activity is also on the rise. 16.2 of respondents said they had engaged in something like chemsex in the past six months whereas 12.3 percent said the same back in a 2011 survey.
"Chemsex … probably enhanced their [sexual] experience, but also lowered the guard of the person in terms of whether or not they should use a condom," Chan said.
h/t: HIVPlus Magazine