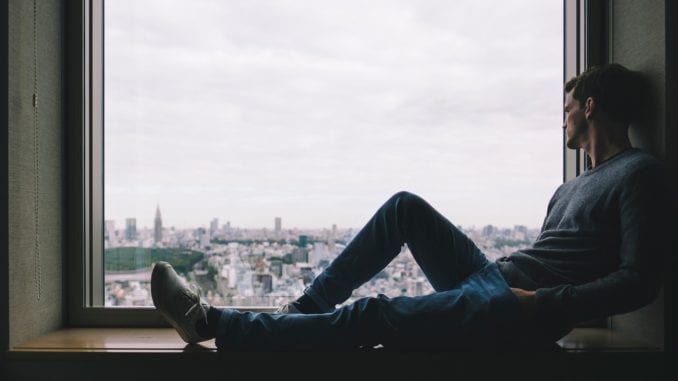 Holidays During COVID
The COVID-19 outbreak and its implications have been incredibly disruptive to our society. We don't know how long the coronavirus pandemic will last. The loss of jobs, relationship strain, mounting debt, anger, boredom, and general frustration can happen to anyone.
Social distancing is a very lonely thing for us because we will grapple with solitude for a long time. It is clear that the pandemic has added a new layer of separation between individuals and, for those who already have issues with social interactions, the current distancing could exacerbate their situation.
Poor Mental Health, Stress, And Anxiety
Financial problems, relationship issues and isolation related to the COVID-19 crisis could lead to poor mental health among adults. Stress among adults can then manifest in terms of anxiety, poor sleep quality, disruption in eating, trouble staying focused, and excessive use of alcohol.
This situation is also affecting children. Losing the opportunity to play outdoors and interacting with their friends can be jarring. They could express frustration in many different ways.
They may regress in behavior, cry a lot, become sad, not perform well in online classes, and lose interest in things they used to enjoy.
The Holiday Season Is Upon Us
Fortunately, the arrival of the holiday season can be a cure for mental tension. The holiday season is not about spending money excessively, it's more about spending time with loved ones. If you want to gain the mental health benefits of the holiday season, here are some things you can do:
Be In The Moment
By being in the moment, you will feel more in control and happier during the holiday season. Find out how you want to spend quality time with family members and friends.
If you want to enjoy the holiday season and reduce your mental stress, you should appreciate every opportunity to spend time with loved ones. The holiday season is not the time to regret the past and become worried about the future. You may not go out as often or spend as much money as before, but it will be a much better experience overall.
Get Quality Time
During the holiday season, families spend time together, but they don't necessarily have quality time. Quality time matters a lot more than money. It can be defined as an opportunity to do meaningful things where people participate sincerely. When you spend money, you should do it to buy experiences, instead of just for the sake of buying things.
Be Generous
By being generous and helping those who are less fortunate, you will feel better and become a much more grateful person. Being able to help others can have significant and lasting positive impacts on your mental health.
Experts say a large percentage of men typically avoid seeking treatment for their physical or mental health. If we talk more about mental health, it could mean more of us may seek treatment and be diagnosed with a mental health disorder.
Keeping discussions going about mental health likely makes us feel comfortable enough to recognize when we need help.
It's Okay for men to talk about mental health or ask for help!