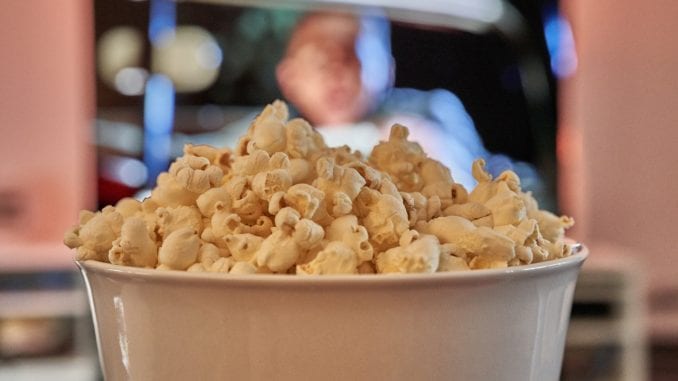 Crackle App Review
Have you ever wondered if the entertainment app Crackle is worth downloading? Curious if it has a deep library of television shows and movies, like Netflix and Hulu? Hoping to read a firsthand review?
If the answer is yes, you've come to the right place. That's because I've been using Crackle for the past three months. After watching various programming via the app, I feel well qualified to share my impressions.
My initial use Crackle came quite by accident. While tooling around Google Play for some classic television shows. I noticed that several of the offerings required the download of the app. Open to experiencing new things, I threw caution to the wind and downloaded.
Just so you know, Crackle was launched in 2007 by Sony. In recent years, they've made a big push to brand their online presence. Part of this involves rolling out original programing, similar to what you might see on Netflix, Hulu, and Amazon.
What follows are my impressions of the app with an analysis of the pros and cons. Please note that I'm not getting compensated in any way for writing this piece. Not from the folks at Sony or from any affiliate program.
Are you ready? Check it out.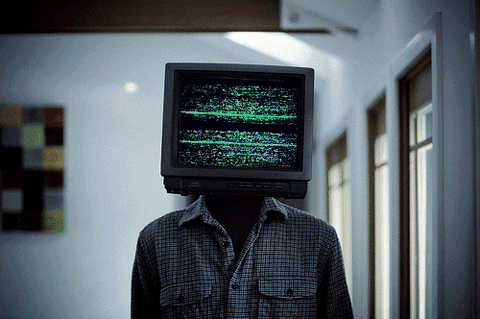 Pros
Simple to download
Completely free
Intuitive and user friendly
Clean interface
Search function is easy
Decent selection of original programming (great for binging!)
Cons
Not a lot of selections for T.V. or movies
Can sometimes be unstable when streaming to Chromecast
Advertising (30-60 second spots)
Some T.V. shows only come in one season
App sometimes crashes for no apparent reason
Shows can sometimes "freeze" midstream
Is it worth downloading?
So, in the final analysis, you came here to find out if Crackle is worth downloading. All I can tell you is that since I've been using their app, I've had a positive experience.
For example, I really liked watching Friends with Benefits with Justin Timberlake and Mila Kunis on their Rom Com (Romance Comedy) channel. I also dug viewing The Oath, staring Ryan Kwanten, as part of their original programming channel.
Related: Time to cut cable?
Additionally, is was really great to stream Spiderman 3, with Tobey Macquire. Kirsten Dunst, and James Franco. The truth is I never got the chance to see this flick when it was in theaters.
All of the above-mentioned shows (and many more) were streamed directly from my Samsung Galaxy tablet directly to my television via a Chrome device.
Remember earlier when I mentioned wanting to watch classic television shows while scrolling through Google Play? Well, I was able to do just that on Crackle.
And the show? Married with Children, starring Ed O'Neil and Katey Segal. As it turns out, they carried seasons 6 and 7 of the iconic series – completely free.
I'm the first to come out and say that Crackle has some shortcomings. As mentioned earlier under cons, they don't have a huge selection to choose from. Additionally, many of the television shows they do have are only available for one or two seasons.
That said, what they do offer is decent. Most all of the entertainment apps require a monthly fee (of some sort) in order to watch their programming. Crackle, however, doesn't charge a cent.
Yes, you have to suffer through advertising, but I can honestly say it's not that bad. Hey, it's free – so, how can I complain?
I recognize there are other reviews online that suggest Crackle is crummy and isn't worth downloading. I absolutely respect those opinions and don't mean to take away from those experiences. I'm just saying I liked it.
Have you streamed on Crackle? If so, what has been your experience? Would you recommend it to others?