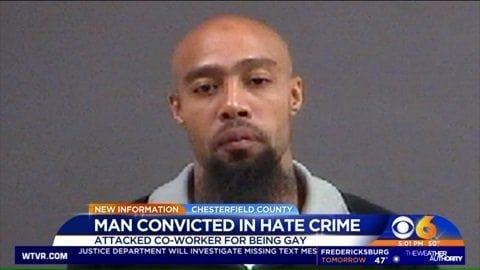 Hill: "Gays Should Expect To Be Assaulted"
An Amazon employee is potentially facing up to 10 years in prison because he attacked a coworker he thought was gay.
36-year-old James William Hill III used to work at the Amazon Fulfillment Center in Chester, Virginia.
Hill is known for being very homophobic and has shared that he not only dislikes gay people but that he thinks they should all be assaulted.
Unfortunately, Hill eventually decided to follow up on that threat by actually attacking someone he knew.
Hill decided to attack a coworker in May, 2015 because he thought the coworker was gay. As you might have imagined, it didn't go over so well for Hill.
Not only was Hill arrested for his attack, but he has now been convicted by a federal jury of a federal hate crime.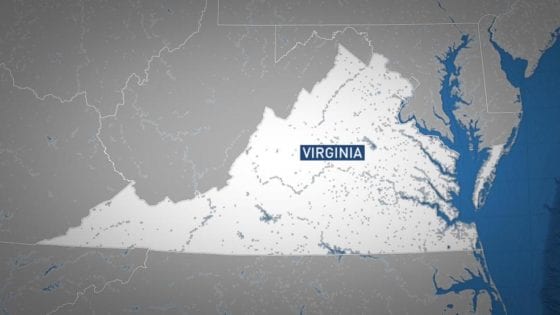 Specifically, the federal jury found that Hill is guilty of violating the Matthew Shepard and James Byrd Jr. Hate Crimes Prevention Act. That law made it a crime to assault someone because of their sexual orientation, whether perceived or not.
As WTVR reports, a spokesperson for the United States Attorney's office said:
"Evidence showed that Hill assaulted the co-worker because of the co-worker's perceived sexual orientation. Hill admitted to an Amazon manager and a Chesterfield County Police Officer that he dislikes people who are gay, and further stated that people who are gay should expect to be assaulted because of their sexual orientation."
Now James William Hill III will face up to 10 years in prison when he is sentenced on a later date.