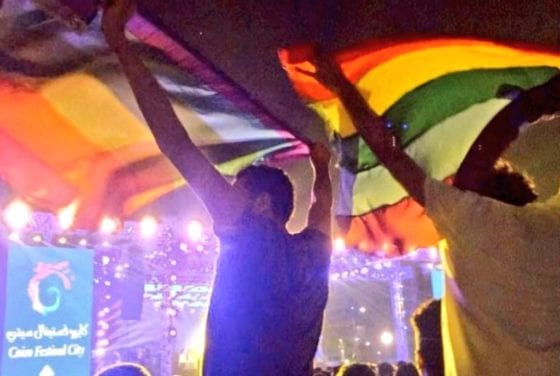 Egyptian Politician Introduced An Anti-Gay Bill
Egypt is getting worse for LGBTQ people and especially for gay men.
The country is currently going on a tight anti-gay crackdown. After seven men waved a rainbow flag at a concert, the government has used that as an excuse to hunt down LGBTQ people.
Even though being gay in the country is currently not illegal, nearly 70 people have been arrested in the country for being gay (with the excuse that the police suspected they were engaged in sex work).
But now, it seems being gay could become illegal in the country.
Egypt's MP has allegedly drafted a new homophobic law to criminalize homosexuality. But not only would gay people be arrested, but any heterosexual "supporters" and "promoters" would also be liable to jail time.
MP Ryad Abdel Sattar introduced a draft of this bill to parliament's speaker Ali Abdel Aal on Wednesday. It contained five main articles to criminalize homosexuality.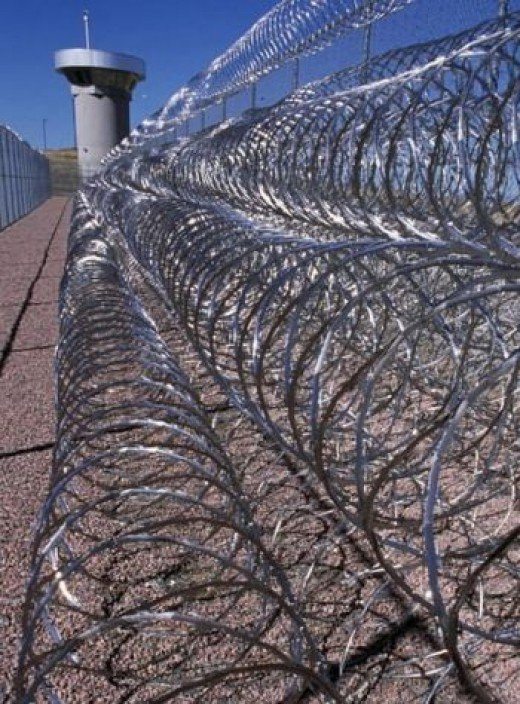 As the Egypt Independent reports:
"The draft law would pave the way for strict punitive measures against the LGBT community in Egypt, in addition to restricting the presence of homosexuals inside Egyptian society, Abdel Sattar said in media statements dedicated to local outlets."

"The draft law has received approval from a number of the parliament's members who asserted their readiness to approve it — the draft law is expected to be discussed inside the parliament after being reviewed by the speaker Ali Abdel Aal."
Right now, the bill has only been introduced but it is garnering some controversy. Hopefully, that controversy will evolve to straight out opposition (after all, it doesn't just target gay people but straight people as well).
Time can only tell, but we will update you if there's any new developments.