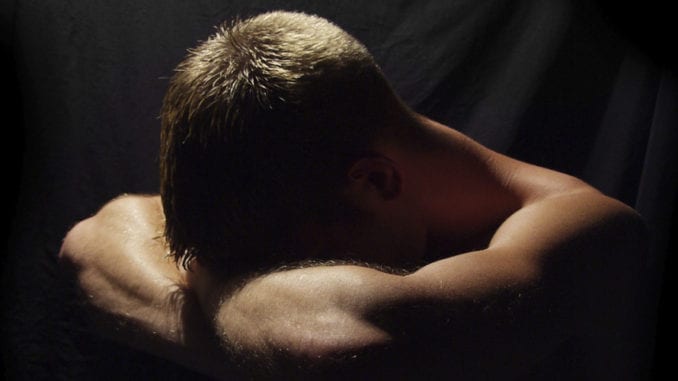 A man in Chicago's famous Boystown area was sexually assaulted by a guy dressed up as a police officer.
Per a report in CWB, a convicted felon posing as a cop attempted to abduct, rob, and sexually assault a 21-year-old man in Boystown on Sunday morning, police said.
FYI: Boystown is Chicago's largest "gayborhood" located on the city's Northside.
Thankfully, an observant off-duty policeman who thought the situation looked suspicious intervened and stopped the crime.
According to the report, the offender approached the victim near the 19th District police station parking lot at 3625 North Fremont shortly after 5 a.m. and identified himself as a police officer, per the department's news affairs office.
He then told the victim that he was under arrest and commanded him to put his hands behind his back.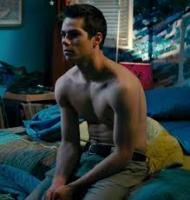 Chicago PD said the suspect then groped and tried to rob and sexually assault the victim while threatening him.
The accused person's name is 34-year-old Daniel Grunauer and he is currently in custody. He's also being held without bail.
As reported by CWB: "In 2014, Grunauer was sentenced to five years in prison for burglary and a concurrent three years for arson in connection with an intentionally-set fire in an Uptown apartment development. He was paroled on June 30.
More: Chicago man raped by men in stairwell
At the time, Grunauer was considered the prime suspect in a series of alley fires that plagued Wrigleyville and Boystown during the summer of 2014.
Many of the fires took place after bar closing time near Grunauer's then-workplace: Fiesta Cantina at Clark and Roscoe."
Mr. Grauner has a history of problems with the law and has served time in the past for criminal activity in the city's LGBTQ area. He is a former bartender who used to work at now closed Bonsai: a club that once operated on Chicago's Halsted Street gay bar strip.
In 2014, he was charged with falsely reporting someone fell into the Lake (see Chicago Tribune Report). He has also been linked to several fires in the area.
h/t: CWB