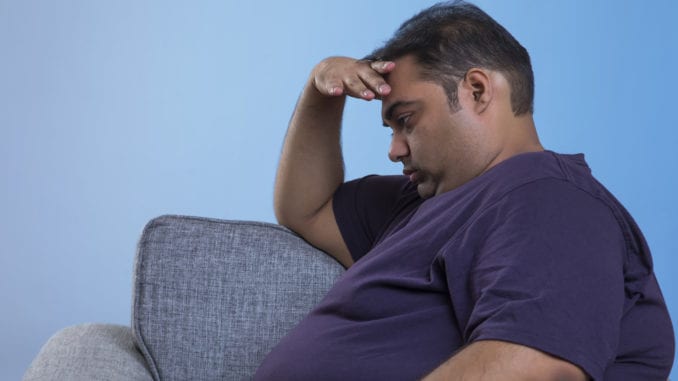 Trending News: New research reveals disturbing views on obese people
A recent study appearing in the journal Obesity shows that many people view persons who are obese as "less than human" and "less evolved" than their non-obese counterparts.
Men's Variety spoke to licensed mental health counselor Frank Moore about the study to gain his impressions. Moore works with clients around body image issues and self-esteem.
"I'm not shocked at the study's findings. The people I have worked with who are overweight – some obese – have shared horrific personal stories with me, including being discriminated against while in public. I've heard stories about how they are made to feel uncomfortable when traveling [flying]. Some have even reported subpar customer service when shopping," Moore says.
"Our society puts too much of a premium on personal appearance, being good looking, and being thin. Much of this is the direct result of misleading imagery we see on television and social media," Moore adds.
For this investigation, researchers examined data from four online surveys involving 1,506 American, British, and Indian participants. Participants were asked about their perceptions of people who are obese.
According to the aggregated findings, a majority of the participants believed that people with obesity were less evolved (93%) and less human (86%) than people who weren't obese.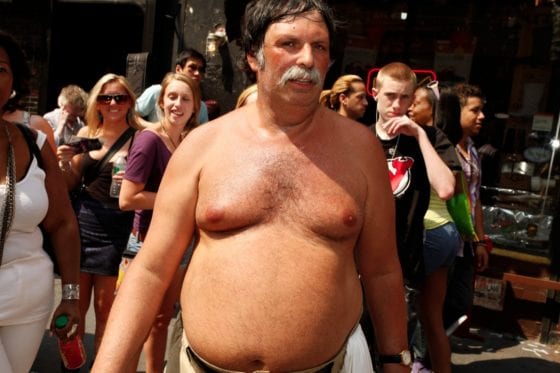 The research highlights the many stigmas connected to overweight people, including the obese, and "The tendency to consider people with obesity as being less human than others may facilitate and/or justify discriminatory actions against people with obesity," according to the study's conclusions.
"If you want to know what's behind fat-shaming, this study offers an excellent birds-eye view of what may be going on in the minds of some," said Dr. Tyler Fortman, a psychologist Men's Variety spoke to about this investigation. Fortman helps people to develop healthier relationships with their bodies.
"Fat shaming is a serious problem and comes up a lot with people who have weight issues. It's particularly an issue for those who want to be in personal, romantic relationships," Fortman adds.
According to the Mayo Clinic, obesity can be defined as a person who has a body mass index (BMI) of 30 or over.
In a press release, Eric Robinson, one of the study's authors at the University of Liverpool, said: "This is some of the first evidence that people with obesity are blatantly dehumanized. This tendency to consider people with obesity as 'less human' reveals the level of obesity stigma.
Do you view people who are obese as less than human? Have you been the victim of fat-shaming? Please share your comments below.