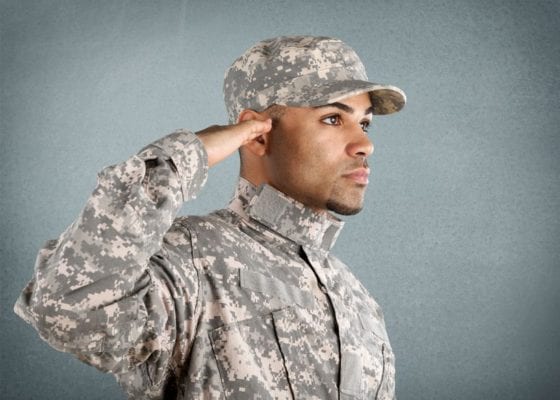 Federal Court Denies Trump's Trans Ban (Again!)
Another Federal Court has blocked the Trump administration's ban of transgender military members.
Last November, Federal Judge Colleen Kollar-Kotelly issued that the U.S. military was to ignore Trump's executive order banning transgender service members.
After that, Trump came back in March to create a new memo banning transgender military members. This new ban was set to block new members from enlisting after the start of January 2019, while currently enlisted members could remain.
Now, it looks like that ban itself has been blocked by a lawsuit filed by Lambda Legal.
On June 15, a Seattle based Federal Court decided in favor of a lawsuit brought forward by Lambda Legal and OutServe-SLDN. The lawsuit had nine individual plaintiffs and three organizations, the Human Rights Campaign, the Gender justice League, and the American Military Partner Association, assigned to it.
U.S District Court Judge Marsha J. Pechman, quoting Chief of Naval Operations Admiral John Richardson who testified before the Senate Armed Services Committee recently, wrote, "The status quo shall remain 'steady as she goes,' and the preliminary injunction shall remain in full force and effect nationwide."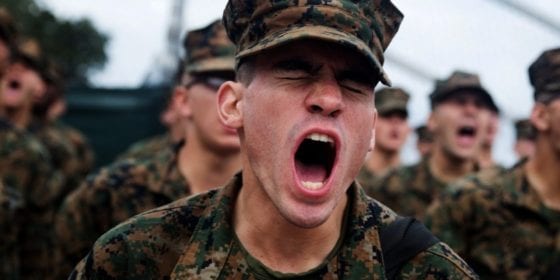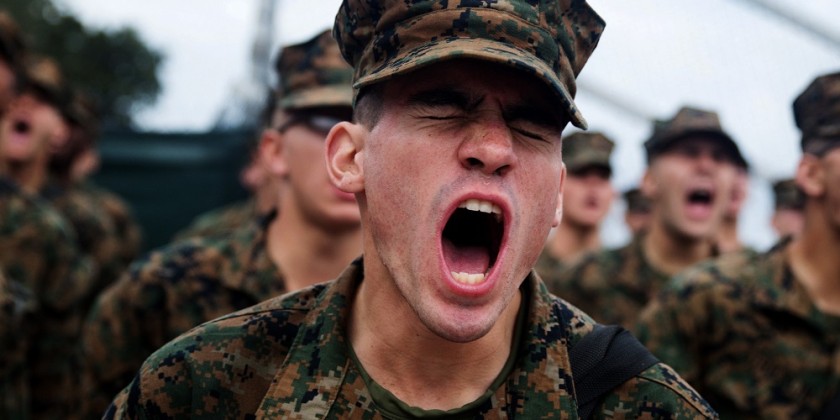 Peter Renn, a senior attorney at Lambda Legal, released a statement on the court decision:
"Yet again, the Trump Administration has tried to implement and expedite discrimination, and yet again, the court has said no."

"You would think the administration would get tired of all the losing, and more importantly, would read the writing on the wall and abandon this discriminatory and harmful scheme to prevent brave and qualified transgender people from serving their country."

"Tomorrow, I will put on the uniform of U.S. Army and do my duty, as I did today and yesterday, and have done for more than 13 years,' said Staff Sergeant Cathrine (Katie) Schmid."

"Being transgender has no impact on my ability to perform my duties. I'm grateful that the court to date has recognized the value in our service, and I look forward to the day when we can put this argument behind us and focus on what's really important– the accomplishment of our mission, and the welfare of our service members."
OutServe-SLDN Legal Director Peter Perkowski also added:
"The District Court's rulings have been consistent and unequivocal: the ban on transgender military service is discrimination, no matter how it's phrased and no matter the myriad ways the administration has tried to cloak its intent. The administration has failed to come up with any post hoc rationale for the president's ill-conceived tweets of last July that justifies their blatant discriminatory nature, and we are confident it never will."
h/t: GayStarNews