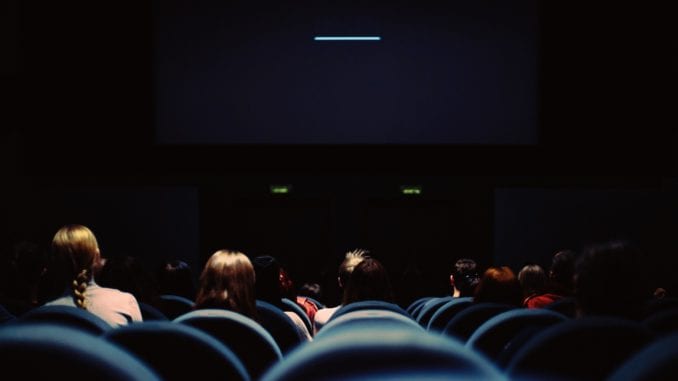 Want movie news? Want tv news? Want comic book content news? Want all of the above AND want it reported before the rest of the internet? Then check out these six news sources down below.
While we here at Men's Variety like giving you a variety of content (from advice articles to listicles, entertainment news, fitness info, health info, and more), we have to give credit where credit is due. There are some other sources out there that just get entertainment news out there faster than anyone else. And while we will continue to share entertainment news with you all, we have to give props to some of the best of the best out there. So if you're looking for fast and entertaining news on entertainment, look no further.
Beyond The Trailer
Run by Grace Randolph, Beyond The Trailer is a YouTube channel all about Hollywood and movie news. Randolph delivers this news by having news update conversations 3-4 times a week, posting breaking news videos discussing the behind and in-front of camera info, and reviews trailers for art-house flicks and big-budget productions. If you love movie news, this is a YouTube channel to subscribe too.
Emergency Awesome
The same can somewhat be said about emergency awesome. While Grace Randolph is known for her movie business and comic book knowledge, Emergency Awesome's Charlie Schneider is celebrated for his comic book and geekdom knowledge. Schneider is a little more in-depth about his know how of all things geekdom, so if you're a fan of multiple fandoms like The Witcher, Star Wars, Game of Thrones, and more, check him out.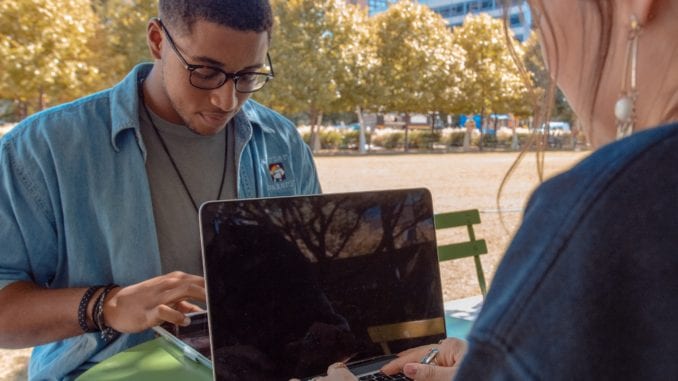 Variety & Deadline
Moving on to publications, we have two of the most major entertainment news publications out there. Variety and Deadline. Frankly, there isn't much different about the identities of these two entertainment news sources. But because of that, they stand on similar levels of reliability. When official news or commentary breaks, you can trust that these two sites are covering it. Half the time, they're breaking it.
Bleeding Cool
Next, we have Bleeding Cool. This is another site to visit if you're looking for geekdom news. Anything from comic book news to marvel movie news, they've got it. But they also branch out into other entertainment mediums like tv shows, video games, and even D&D.
WeGotThisCovered
Lastly, there's WeGotThisCovered. What's great about WeGotThisCovered is that they have a great relationship with Hollywood's industry insiders. While it's true for everyone one of these news sources, it seems that WeGotThisCovered is utilizing that relationship the most. Through that, the news source has been able to break multiple stories before anyone else such as the fact that Birds of Prey's Black Mask was made to be gay… and then bisexual, the fact that Marvel wanted to make a gay lead in The Eternals, that a Ms. Marvel tv show is in the works for Disney Plus, and more. Keep watch of this site. While not everything turns out to be true, many true stories get reported here first.