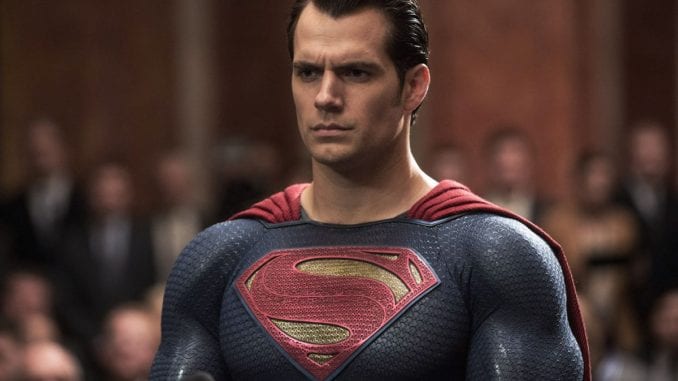 Henry Cavill News
It looks like Henry Cavill has come to play, and Warner Bros is here for it.
The role of Henry Cavill in Warner Bros. films and specifically in the iconic role of Superman has been up in the air for a few years now. After the Justice League film imploded, it seemed like Cavill's career was at a standstill. It doesn't help that he's reportedly difficult to deal with on set and often asks for unreasonable amounts of payment for movie appearances.
But despite those problems, Cavill's success as Geralt of Rivia in the Netflix adaption of The Witcher and other DC Extended Universe opportunities have created a potential break for the actor. You can find more information on that down below.
The Snyder Cut
Last week, it was announced that HBO Max would release an extended director's cut of the 2017 Justice League film. The movie was originally set to be written and directed by Zack Snyder. But after the untimely death of his daughter, Snyder took time off to emotionally heal with his wife. That then led to Buffy the Vampire Slayer and Marvel's Avengers director Joss Whedon taking over. Unfortunately, that movie underperformed and ostracised the DCEU's fanbase.
Related: How to get the Henry Cavill look!
Since then, there have been rumblings and outcries for an official Synder Cut. After all, Whedon and producer Geoff Johns greatly changed the script and directional choices of Snyder's original vision. But, Henry Cavill was one of the few Justice League cast members not to voice support of a Snyder Cut. However, Cavill eventually came around.
Zack Snyder himself announced that Warner Bros. has given the go-ahead for a Snyder Cut.He did so while reacting to his Man of Steel movie on a live stream.then  Cavill showed up for the following Q&A with fans and the Snyder Cut announcement. The Snyder cut will appear on HBO Max sometime next year and as a 6-part series made up of 35-minute segments. Not only will we get the original script/shots created by Snyder, but he's also been given the go-ahead to add new content and flesh out his vision even more. Besides the Friends Reunion, Warner Bros is hoping that this Snyder Cut will be HBO Max's flagship program.
Other Superman Appearances
But that's not the end of Henry Cavill's good news. It seems that he has reached a deal with WB executives over return as Superman. According to Deadline, Cavill has agreed to appear as Superman in cameos for upcoming DCEU films. The projects that Superman could appear in are Shazam 2, Dwayne Johnson's Black Adam, or Aquaman 2. Of course, this does come with some irony as part of the Henry Cavill/Warner Bros. feud was because Cavill would not agree to the end credits cameo in Shazam 1. WB had to settle for a headless Superman cameo with the use of a body double.
So, it seems that Henry Cavill has found his way back into the DCEU. But will he get a Man of Steel 2 in the future or some other major appearance as Clark Kent? We'll see in time.