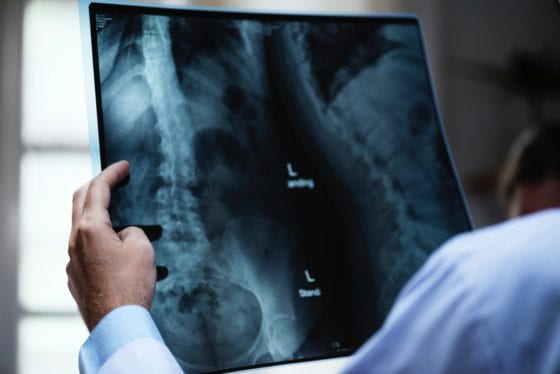 Gay Doctor Who Lied About His HIV Status
Health officials in Hungary are reeling after they discovered a doctor had concealed his status as HIV-positive for years.
Lab scientists became suspicious of married gay doctor Tamas Nyary after he tried to submit his blood under a patient's name during a job application. This eventually lead to the discovery that Dr. Nyary, who'd worked in 24 different hospitals and on hundreds of patients, was HIV+.
The revelation of Dr. Nyary's status led to the need of almost 400 previous patients of his having to get tested for the disease, according to Nottingham Crown Court.
That said, Judge Stuart Rafferty QC decided to at least sympathize a little with Dr. Nyary.
As Rafferty said at the court hearing:
"…because of your embarrassment and because of the much more draconian society from which you came, revealing your homosexuality and revealing even the risk that you might be HIV positive was a step that you simply could not contemplate taking."

"What has to be said on the other side, however, is that this was a course of dishonesty that went on for some years, beginning by you before you were certain you were HIV positive and continued afterwards."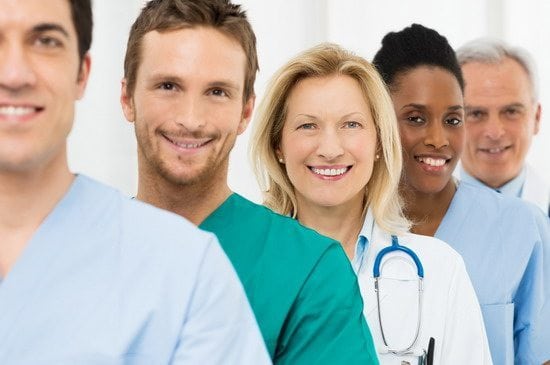 That said, the prosecution wasn't as forgiving as lawyer Rebecca Herbert says Dr. Nyary endangered hundreds of people and lied for no reason.
"It is not necessarily so that someone who is HIV positive can't have clearance," Herbet said.
Ultimately, Dr. Nyary escaped jail time and instead was sentenced to a two year suspension. Then after being prosecuted, Dr. Nyary admitted to other offense like forgery, fraud, and using a false instrument.
h/t: GayStarNews