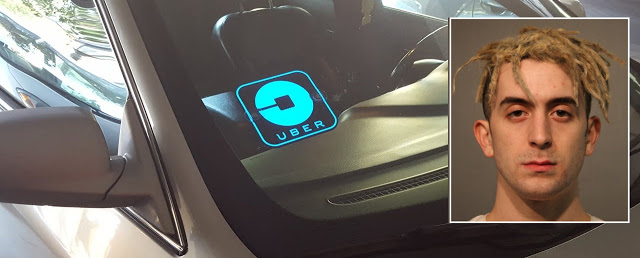 Gay rider tossed out of car for kissing
A 25-year old man visiting Chicago was thrown out of an Uber for kissing another guy in the backseat of the car. The incident happened on February 1. 2017 near the city's Boystown community, according to a report in CWB Chicago.
New York City college student John Collier was visiting Chi-Town and requested an Uber on Halsted Street. After getting into the car with another man (it is unknown if it was his boyfriend) Collier and the other guy started to make out.
That's when the Uber Driver hurled unkind, homophobic comments at the couple and kicked the duo out of the car.
Upset at being mistreated, Collier yanked off the Uber Driver's windshield wiper and at some point, jacked the driver in the mouth, according to prosecutors.
Chicago Police have charged Collier with criminal damage to property and battery, per official CPD reports. The 56-year old driver of the car showed no signs of physical injury.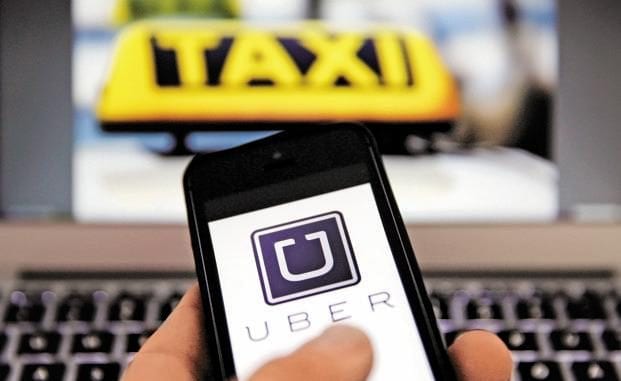 This is not the first incident involving Uber Drivers who have tossed out gay passengers that were showing affection to one another.
In January of this year, a newly engaged couple in Houston found themselves dumped in the middle of nowhere after sharing a quick peck on the lips.
In 2017, a gay student and his friends were told to get out of a London Uber after the driver expressed his displeasure about kissing happening in the backseat.
San Francisco based company announced in January that the company hired a new Chief Diversity Officer – Bo Young Lee -to head its diversity efforts.
The hiring happened as a follow through on one of the recommendations from an official inquiry report, led by former attorney general Eric H. Holder Jr. into the troubled culture at the ride request company.
More: Gay man punches homophobe in face in Denver
Regarding the situation in Chicago involving Collier, an Uber spokesman said the driver has completed over 7,500 trips without any complaints about anti-gay behavior.
Even so, Uber said: "We don't tolerate discrimination of any kind and are looking further into this."
h/t: CWB Chicago