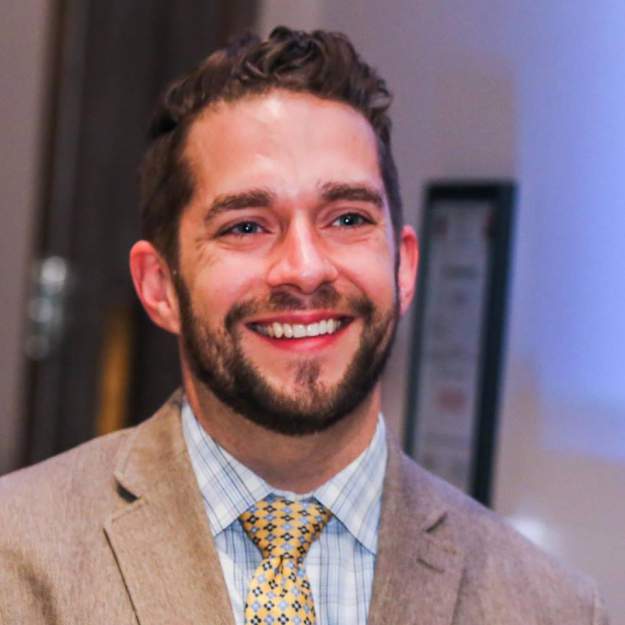 Seat is now open because current office holder is not seeking re-election
There was a time when we thought we'd never write a story about anyone gay running for anything in Alabama. But that all changed after the surprise election of Doug Jones to the United States Senate back in December.
It was like a progressive person's dreams had come true!
That's why we were glad to hear someone else has decided to throw his hat into the ring and run for an open statehouse seat.
Specifically, we're talking about Neil Rafferty, an openly gay marine who made the announcement on Facebook to run for office in Alabama State House District 54, which is currently vacated.
Here is his post – wow – so cool!
"Nine days ago, I was approached by a dear friend who asked if I would consider running to fill the vacant seat for Alabama State House District 54. In the past week, I've spent many hours in conversation with family and friends, but more importantly, I've asked myself how can I best serve my community.
On Friday, I traveled to Montgomery to complete qualifying paperwork to run. I look forward to expanding my lifetime of service as I announce my candidacy for State House of Representatives District 54. We are better together. Let's get to work!"
More: Nick Jonas sported a HUGE golf club!
Mr. Rafferty, who at presently lives in Birmingham, will be running for the open spot left vacated by Democrat Patricia Todd.
Last month, she made the decision not to run for re-election.  And the absolute best part? Todd was the state's first lesbian legislator.
That could be a good sign for Rafferty in the district, given the area's history of electing progressives to office.  And wow what a win that would be for the entire LGBT community if Rafferty snagged the seat!
FYI: Rafferty decided to join the U.S. Marine Corps after his partner & fellow marine Michael Rudolph, left for deployment.  You can read all about their amazing love story over on the website, NewNowNext. They published the story back in January of last year.
Update: 2/18/18: Neil has his website up. Be sure to check it out to learn about his personal story and positions. Visit this link to learn more.
We sincerely wish Rafferty the best of luck and hope that he can help Alabama continue to place wins in the progressive (and LGBT) column!
h/t: Instinct