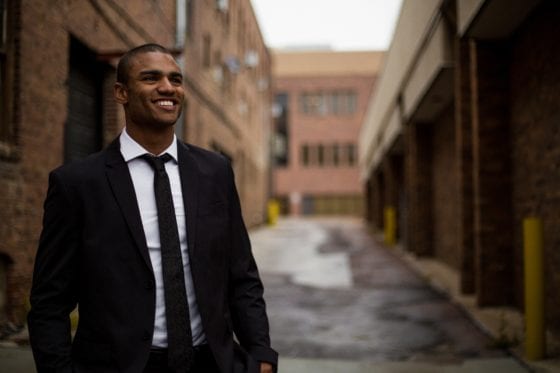 Gay Men Are Earning More From Work
Gay men are earning more than their coworkers, says one recent report.
A study by the Pew Research Foundation has found some interesting results in terms of salary wages. The study says that though LGBTQ people used to earn less than their straight coworkers, that's no longer the case.
Some of the statistics were:
92% of all LGBTQ adults felt that society is more accepting of them than a decade ago
87% of adults report personally knowing someone who is gay or lesbian (up from 61% in 1993).
It turns out that LGBTQ people are now getting and maintaining high positions in their workplaces across the United States of America.
It seems that in the past 20 years, all studies done by the Pew Research Foundation (and studies from others organizations) have found stagnation in the amount of money that LGTBQ people, and specifically gay men, have been receiving from their work.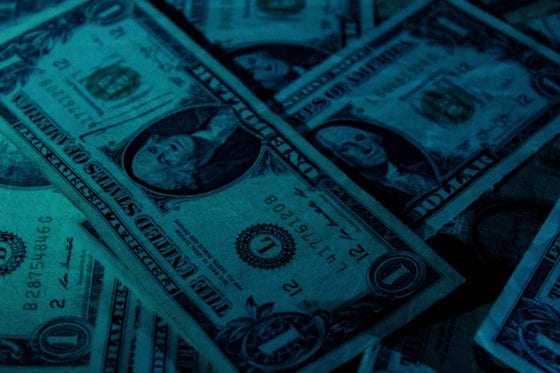 "The stability of this finding has been remarkable: it has been replicated across numerous datasets in several different countries (e.g., Canada, the United Kingdom, and the United States) and time periods. It seemingly did not budge." – Harvard Business Review.
But now, new findings show that the uptake is upon us and LGBTQ people are riding that wave.
"The simplest explanation that came to mind first was the Dan Savage explanation: "It Gets Better." One interpretation of the literature's near-universal prior finding of a gay male earnings penalty was that it was a consequence of labor market discrimination against gay men. If that's the case, then, naturally, improved attitudes toward LGBTQ people would reduce this penalty." – Harvard Business Review
Have you noticed an increase in your check within the last few years? Maybe you're a part of this new reality for LGBTQ people.