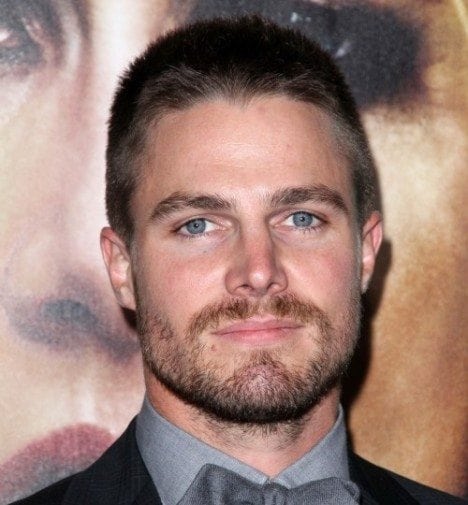 Gordon Thomson is best known for acting as Adam Carrington in the 1980s tv show Dynasty.
Recently, the 72-year-old actor spoke with The Daily Beast and not only trash talked about the modern remake of the show but also came out as gay too.
When first asked about the remake of the 80s show, Thomson had nothing to say other than it's, "Total shit."
"Why call it Dynasty? It's nothing to do with Dynasty at all. It's insulting."

"If the afterlife exists—it doesn't, but if it did—Aaron [Spelling] would be having major fits in his grave. And the audience the CW is aiming for is going to think it's shit because it is such shit that a cretinous 6-year-old would not be interested. It's abominable."
And as sweet and bubbly as those words were, Thomson only kept going as the conversation transitioned into him talking about his sexuality and why so many gay actors stay in the closet both back then and even today.
"If you look like a leading man, why bother coming out? You don't have to. The fact is half your audience is women and most of those women are straight, and this is who you are playing to especially with a show like Dynasty, or a soap opera.

"You're also a source of fantasy. Ian McKellen and Derek Jacobi are wonderful people, but pardon me, how many audience members fantasize about fucking either one of them? Really. It had a lot to do with what you looked like, I'm afraid."
Thomson then specified about his own circumstances a little and admitted that he might be a little mean in his wording. (Though, he didn't own up to it as a problem).
"It's not something I've ever announced."

"I'm assuming that people know, and now that I'm my age that's fine. I don't go out of my way because it's my generation, I think. I'm probably as homophobic as any gay man alive because of my background."
If you want to read more from the, oh so well spoken, Gordon Thomson, click on this link.