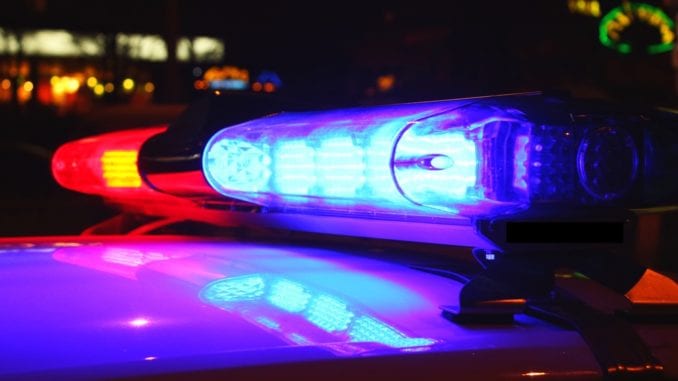 Troubling increase in hate crimes
In 2016, hate crimes rose 5% up to 6,121, according to the FBI according to their "Uniform Crime Reporting Program."  The report provides information about the offenses, victims, offenders, and locations of hate crimes.
The report states crimes were motivated by bias toward race, ethnicity, ancestry, religion, sexual orientation, disability, gender, or gender identity.  With 15,254 law enforcement agencies reporting to the program within various months throughout the year, the data from 1,776 agencies, being incomplete, noted one or more bias-motivated hate crime incidents.
The remaining agencies reported no hate crimes occurring within their jurisdictions.
More: Miami man horribly beaten in hate crime
Of the varying demographics, 17.7% were based upon sexual orientation while 3.8% were motivated by a gender identity, disability, or gender bias.  The two largest areas where these crimes were committed were near residences (27.3%) and were on, or very close to, varying types of roadways (18.4%).
The remaining 54.3% of incidents were committed at other locations such as schools, churches, business, government buildings, restaurants and bars, parking lots, playgrounds, medical clinics and hospitals demonstrating they can happen anywhere.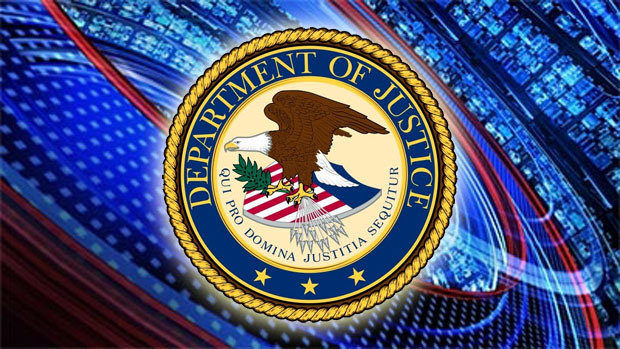 The victims were individuals, business and government entities, and religious organizations which were committed against just about anyone and/or their property in society.
In 2016, the reporting law enforcement agencies reported 7,615 victims of hate crimes.  Of those, 4,720 were committed against both adults and younger victims.
The FBI and the reporting program will continue to collect hate crime data in order to create awareness for the public and other law enforcement agencies around the country.
The Bureau will further work toward prosecution of hate crimes in the federal jurisdiction under our Civil Rights Program, offering continued assistance to local and state level law enforcement agencies in the course of their own hate crime investigations.
The FBI has further commented, stating that hate crimes remain the number one priority for their civil rights unit.  US Attorney General Jeff Sessions has also commented, in a response to the FBI's report, on the importance of addressing hate crimes stating, "The Department of Justice is committed to ensuring that individuals can live without fear of being a victim of violent crime based on who they are, what they believe, or how they worship."
h/t: Gay Star News