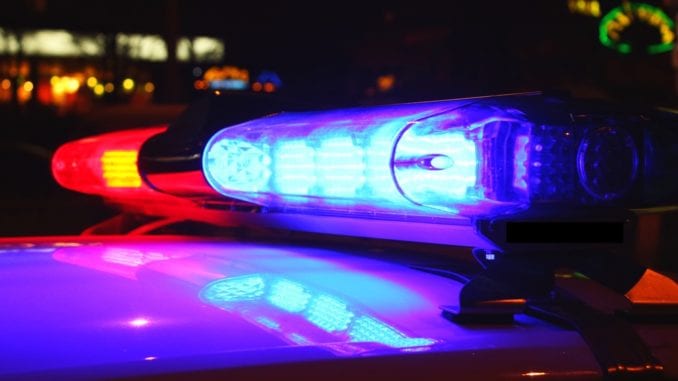 Miami Gay Bashing
A disturbing report out of Miami this morning reveals hatred against LGBTQ people is alive and well. According to an article in the Miami Herald, 45-year old Kenneth Wilcox was walking his dog around 5 pm Friday when two men began harassing him.
One of the men allegedly said, "you're a f—ing f—-t," the Herald reports.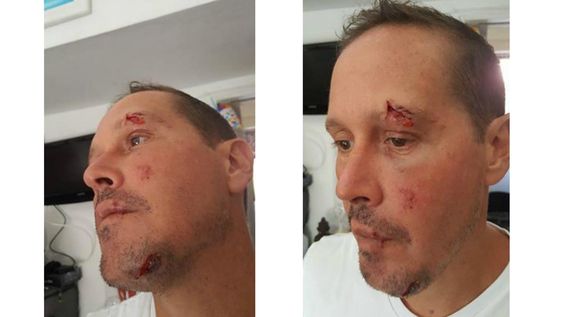 More from the Herald:
"He said that one of the men then grabbed him from behind and punched him in the face and all over his body, according to the report.
Wilcox said one of his attackers said: "All f—-ts need to die and we're going to make sure they do."
Wilcox said he believes the attack was motivated by hate.
"There's no question in my mind that it was a hate crime," he said."
The Herald reports that during the attack, he passed out. For several hours he remained on the ground without any help from others. When he came to, he went home and went to sleep.
On Saturday, he told the officers, he checked into to Mount Sinai Hospital. Doctors told him he had some internal bleeding, fractured ribs and a serious concussion, per the report. The next day, he filed a police report and detailed what happened.
More: I punched my homophobic attacker in the jaw
Miami police are taking the matter very seriously.
"Ernesto Rodriguez, a Miami Beach police spokesman, said in an email Sunday that detectives are treating the incident as an "aggravated battery investigation" and will turn the findings over to the State Attorney's Office, "who then determines if they will prosecute as a hate crime.""
Anyone with information is asked to call Miami-Dade Crime Stoppers at 305-471-TIPS (8477).
We've included a video with local reporting on what happened above.
h/t: Towleroad