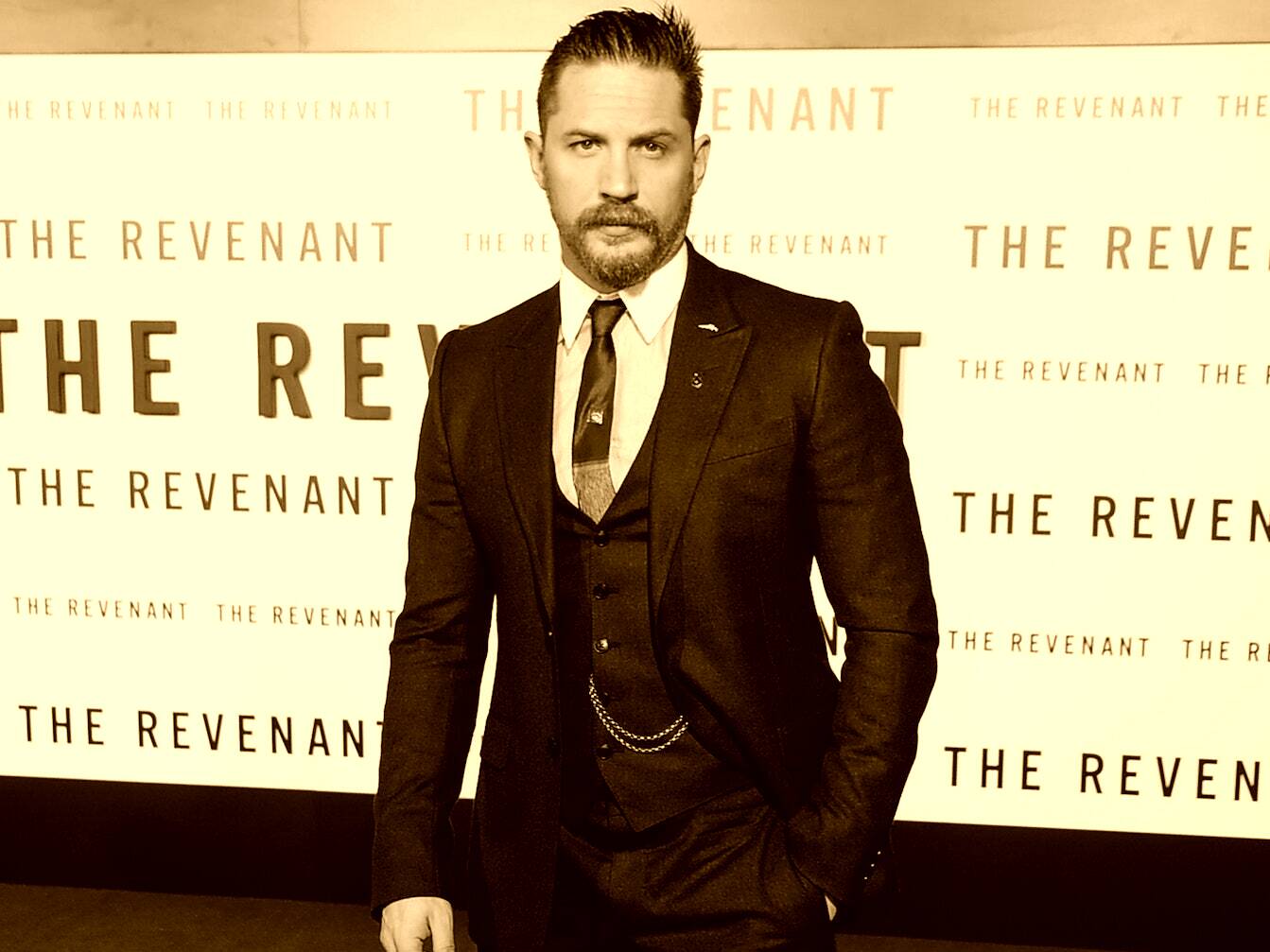 Tom Hardy James Bond Rumors
Tom Hardy has been chosen to play the next 007 Bond character after Daniel Craig. Of course, the internet is going crazy over the news, but there are plenty of reasons why Tom Hardy could be one of the best Bonds in the franchise history.
Daniel Craig has played James Bond since 2006 and has appeared in 4 Bond films: Casino Royale, Quantum of Solace, Skyfall, and Spectre. Craig will take up the role for the last time in 2020 with No Time to Die.
You can check out the pulse-pounding trailer right here:
Rumors of a new Bond had been circulating for months and nearly everyone had an opinion of who would get to be the next 007. Idris Elba, Taren Egerton, Benedict Cumberbatch, and even Henry Cavill were on the short list.
Related: 10 Surprising Facts On Henry Cavill
Yet, it was announced by The Vulcan Reporter that Tom Hardy has been cast to play the debonair MI6 spy in upcoming films. There hasn't been an official announcement from Hardy or MGM, but reputable news sources are running the story.
Either COVID has made the current news cycle desperately grabby or this could actually be the real thing. Either way, we'll keep you posted.
Trivia Fun Fact: Daniel Craig and Tom Hardy were in a film together called Layer Cake (2005).
Related: 7 Khaki Suit Ideas for Guys
Here are a few more reasons why Tom Hardy might make a great James Bond.
Tom Hardy Has a Muscular Body
James Bond is usually portrayed as a slender, wiry man even though he has always been capable of some tremendous physical feats. Tom Hardy might be the first actor to make those stunts more believable. Hardy bulked up for his roles as Bane, Charles Bronson and even played an MMA fighter in The Warrior. He would make a for a tougher, more chiseled MI6 agent in a Bond film.
Tom Hardy Sports More Facial Hair
Tom Hardy's beard game is way strong. He is one of the few Hollywood men who can switch back and forth between clean shaven and full-on beard with ease. He's often spotted with a full beard and the look suits him well. It remains to be seen whether Hardy would rock the facial hair as James Bond though. No other Bond has done it in the past.
Tom Hardy Has a Lot of Tattoos
Tom Hardy's upper body is covered in tattoos. He got his first tattoo when he was 15 and hasn't stopped getting fresh ink since. It was a way for him to work through problems of alcoholism and addiction. Sometimes, Hardy's tattoos are digitally removed or covered up in his film roles, but a full body of ink could lend itself to a more rugged, modern Bond.
Could Tom Hardy Really Ace the Role of James Bond?
So, you can see that Tom Hardy wouldn't fit the previous mold of how a James Bond character is supposed to look. And that's a good thing. The franchise has made it known that they were willing to challenge the old motif.
Tom Hardy presents audiences with a breath of fresh air that is faintly reminiscent of the characteristics that made Ian Fleming's spy novels so popular in the first place – the thrill and mystique of old-world espionage mixed with the big bangs of machismo sexual energy.
Tom Hardy certainly won't alienate the fanbase. Yet, he is capable of pumping new life into the James Bond brand.
Tom Hardy is an adaptable character actor. He might surprise everyone and pull off the most suave, badass Bond ever to grace the screen. What do you think of Hardy playing the next Bond? Does he have what it takes to fill Daniel Craig's shoes after No Time to Die?