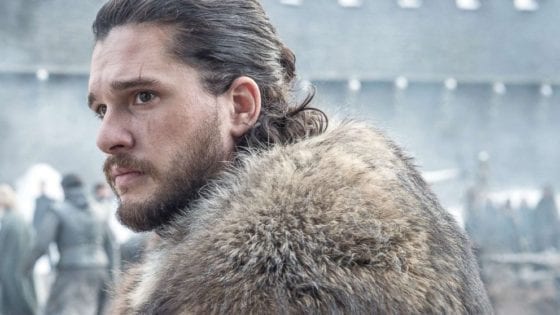 Kit Harington Checked Into Rehab
News is currently breaking that Kit Harington checked into rehab for stress and alcohol abuse.
Multiple sources say that the Game of Thrones star Kit Harington has been at the Privé-Swiss in Connecticut for the past month. The facility, which costs $120,000 a month, helps patients with psychological coaching, mindful meditation, and cognitive behavioral therapy.
News of Harington's stay in Connecticut spread after several locals saw him walking around town. Harington is allowed to leave the facility on breaks and has been spotted at both a gym and bookstore.
Page Six news reached out to friends and sources for confirmation of this story. One said source stated that the end of GOT "really hit Kit hard."
"He realized 'this is it — this is the end', it was something they had all worked so hard on for so many years. He had a moment of, 'What next?'"

"He's in the clinic predominantly for stress and exhaustion and also alcohol."

"His wife Rose is being extremely supportive. Everyone close to him really wanted him to get some rest. Right now, he just needs peace and quiet."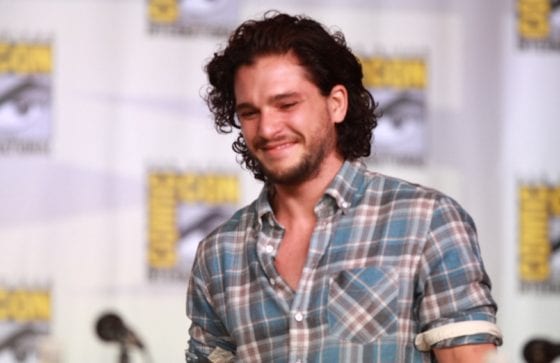 Related: Kit Harington Reminds Us All About the Importance of Mental Health
Harington And GOT Stress
The internet is currently abuzz with comments about GOT and Harington's reaction to the finale. Behind-the-scenes documentary The Last Watch depicted the table read when the show's cast first read the final season's script. While many are joking about the actors' negative reaction to the script, few have considered the real effect it had on them.
Talking on the Late Show With Jimmy Fallon, Harington says that the final season's script affected him deeply.
"I was very shocked and surprised at certain events, and then I blubbed my eyes out. I cried," he said.
This isn't the first time that Harington has shared having mental health issues because of the show. Harington told Esquire in April that he had a "full-on breakdown" after filming his last scenes of the show.
"My final day of shooting, I felt fine … I felt fine … I felt fine … then I went to do my last shots and started hyperventilating a bit …Then they called 'wrap' and I just f—-g broke down. It was this onslaught of relief and grief about not being able to do this again."
He then added, "But the weirdest bit was when we came off set and they started taking the costume off and it felt like being skinned … It felt like they were unceremoniously for the last time ripping off this character."
We here at Men's Variety have shared multiple stories of Harington discussing his mental health being tied to the show. From dealing with alcohol abuse to struggling with psychological stressors. He was once so stressed by fan expectations that he sought out a therapist. Then, he shared how his identity, appearance, and life were forever changed by GOT.
Best Wishes
We here are wishing the best for Kit Harington in his time of recovery. He hope he gets the mental break and help that he needs.