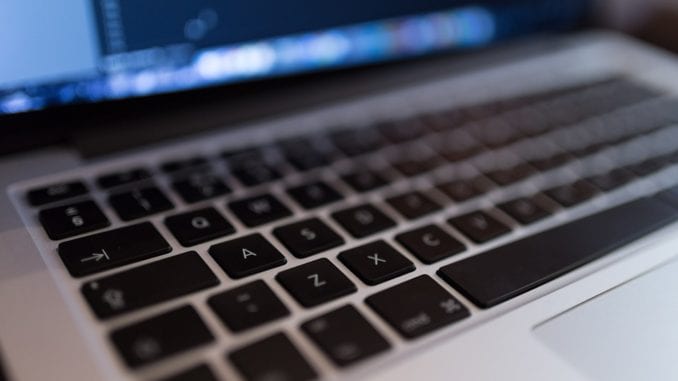 Amazon Laptop Experience
A month back, my HP Pavilion Laptop died. Well, it didn't exactly go kaput all at once, but the things I relied on most certainly did. Examples include the built-in microphone, some of the keys and, one of the USB ports.
To be fair, this laptop was at least seven years old and had been extremely reliable. Keep in mind that as a writer, I am constantly on a laptop, sending out emails, surfing the web and, posting content to WordPress.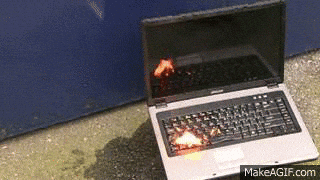 I'm sharing all of this with you as background information as a lead-up to the purpose of this post; to share what it is like buying a laptop on Amazon.
I can remember back in the day, purchasing a new computer meant going to a brick-and-mortar store, like Circuit City or Best Buy. But given the retail apocalypse, it seems we now live in a world where most technology needs are met by visiting an online retailer, like Amazon.
And so that's exactly what I did. My goal was to find a similar laptop to the one I had previously owned. If I had my druthers, I would have picked exactly the same computer I bought seven years ago, but that model obviously is gone.
As a replacement, I ended up buying an HP 17 Business Laptop Computer 17.3″ HD+ Display 11th Gen Intel Core. It has all of the usual bells and whistles, like 16GB RAM 512GB WiFi capability and, a webcam. It is sold with Windows 10.
You may be wondering about the price? Well, let's just say it wasn't that bad. Try roughly $825.00 with taxes and shipping.
So, you may be wondering what this experience was like? Long story short, I have to say I was pleasantly surprised at how fast the laptop arrived. I ordered it on a Monday, and it was at my home on Wednesday. What's more, it arrived completely intact and without any damage.
Can I level with you? I was honestly reluctant to buy a computer online because I had heard so many horror stories. I am sure you've heard them too – everything from the wrong item being shipped to something being packaged as new but is really refurbished.
Over the past several weeks, I've been using my new laptop to write new blog content, post to social media and, meet virtually via Zoom with friends.
Will this laptop last? Who knows?! All I can say is that as a first-time buyer of a laptop on Amazon, I was very pleased. Have you purchased any computer technology online? If so, what was your experience?