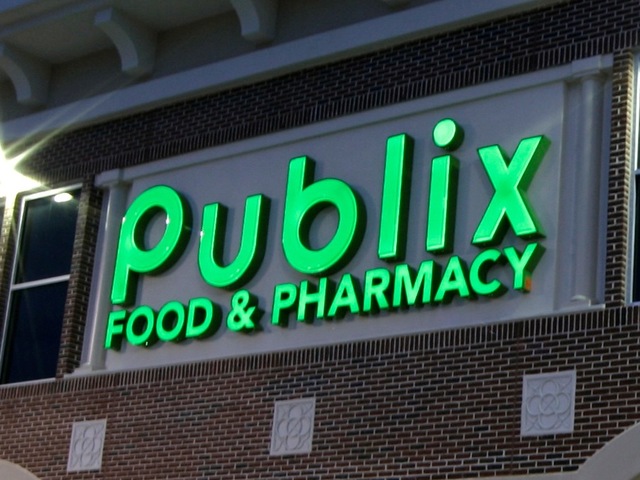 According to reports, the company refuses to cover HIV prevention medications for employees. Some are speculating it's because the company is anti-LGBT.
Grocery giant Publix, one of the largest regional supermarket chains in the United States, has found itself at the center of a public relations dilemma with the LGBT community.
As reported by Ryan Lee in The Body, the company is taking a hardline against covering medications for employees that prevent HIV. The drug is commonly referred to as pre-exposureprophylaxis or PrEP.
Publix's lack of justification for refusing to cover the drug is fueling speculation that the company doesn't want to pay for meds on moral grounds.
"PrEP is the most important prevention tool to happen in HIV prevention, and its roll out has lagged in the South where it is needed the most, said Kenyon Farrow, senior editor with TheBody.com. "Now, we're seeing a political climate that embraces religious excuses for discrimination."
If true, the move by the company is confusing – given that the grocery space is one of the most competitive markets in the United States.
Statista reports that for 2015, grocery store sales topped five trillion dollars. Moreover, the fight for market share is rapidly changing, with deep-pocketed behemoths like Amazon muscling in.
In fact, some industry experts believe that the grocery chain business is at risk of going the way malls have.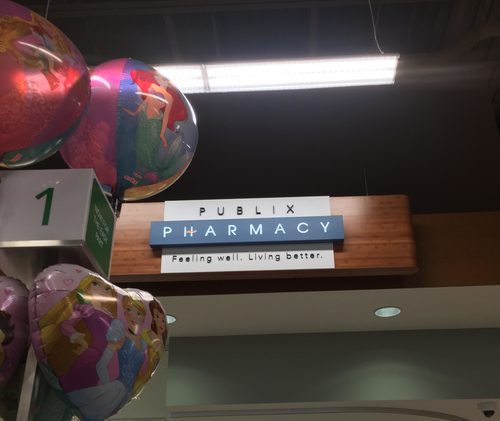 This is why it makes no sense that Publix (intentional or not) would want to alienate a group of consumers. Some estimates put LGBT buying power close to one-trillion dollars.
In recent years, the trend has been for companies to court LGBT patrons because they recognize their importance to the bottom line. Minneapolis based Target for example, a major player in the grocery business, goes out of its way to craft an LGBT friendly image.
GPB spoke to Scott Schoettes, HIV Project Director at Lambda Legal about the current situation.
"Whatever the reason, Publix's refusal to provide insurance coverage for this important HIV prevention tool is extremely disappointing.
If, as some have surmised, the refusal is based on moral or religious opposition to sexual activity or LGBT people in general, it is a downright disturbing trend that is being actively encouraged by the Trump Administration.
Its so-called 'Conscience and Religious Freedom Division' in HHS's Office of Civil Rights is nothing less than full-throated endorsement of this type of discriminatory action."
Publix, which is made up of a largely conservative board of directors, scored a zero on the Human Rights Campaign's research into "workplace fairness".
So is there a legal remedy?
Anne Tucker, an associate professor at the Georgia State University College of Law, doesn't think a lawsuit is necessarily the answer, regardless of Publix's reasoning:
"I'm not sure it's legally actionable, but that doesn't mean it's not reprehensible. That doesn't mean that it's not a bad public relations story, that doesn't mean it can't be the focus of other campaigns to try to change it."
Based on 2014 revenue, Publix is the thirteenth-largest U.S. retailer and thirty-fifth in the world. Ironically, it is also an employee owned company.