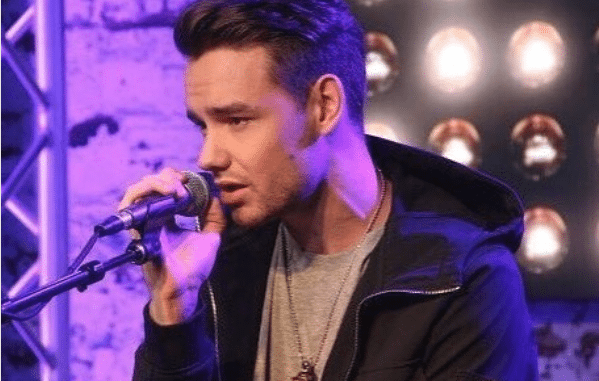 A Rocky Two Weeks
Things are not looking good for Liam Payne. And now, even his fans are turning on him.
Two weeks ago, Liam Payne's debut solo album released. And instantly, it was met with controversy and pushback. As we shared before, one of Payne's songs hit backlash for its heavy focus on a fictional girlfriend and her bisexuality.
Many fans and critics stated that Payne had fetishized bisexuality with lines like, "My girl, she like it both ways/She like the way it all taste/Couple more, we'll call it foreplay." Eventually, this led to the hashtag #LiamPayneIsOverParty trending online. And now, it seems that the other two weeks haven't been that great either.
According to Daily Star, Liam Payne's debut solo album LP1 failed to sell 10,000 copies across the entire U.S. On top of that, Billboard reports that the album only debuted at Number 111 on the Billboard Hot 200. In comparison, Camila Cabello, of Fifth Harmony, saw her second solo album called Romance take the Number 3 slot around the same time. In addition, Cabello sold 86,000 copies.
As for Harry Styles, Payne's former One Direction co-member, he released his second album last week. In just a week, Styles set in a tight race to get the number 1 spot, according to Forbes.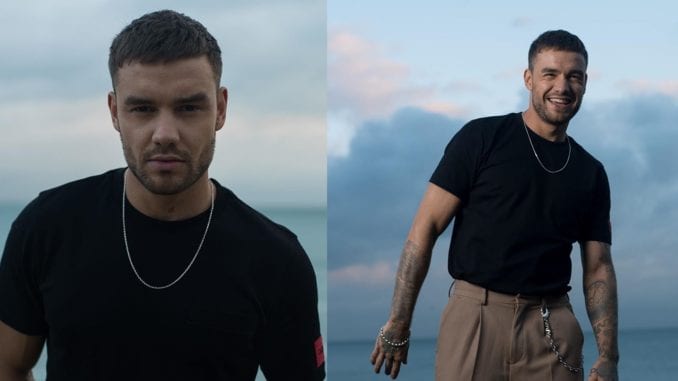 What Next?
Frankly, Liam Payne was hoping that this debut album to do well. It would help him make a name for himself as a solo artist outside of One Direction. But his album isn't selling and the only news or social media coverage he's getting is negative.
Some fans are even now suggesting Payne transition over to another form of media. Adult content. Some Twitter users are making jokes that Payne should set up an OnlyFans account. OnlyFans is a website where people share NSFW content to subscribers independently instead of through adult content companies.
are we gonna pretend Liam Payne's onlyfans wouldn't be just as much of a dull charisma vacuum as his music

— 𝘼𝘿𝘼𝙈 𝙆𝘼𝙉𝙕𝙀𝙉 (@adamkanzen) December 18, 2019
i CAN and WILL start a petition for liam payne to start an onlyfans

— Barbara Taylor (@p0pcorn_shrimp) December 16, 2019
https://twitter.com/MasonGomez20/status/1206927857911549952?s=20
https://twitter.com/lordfucktard/status/1207129719277334528?s=20
Create the OnlyFans daddy 🔥💦

— 𝕲𝖆𝖇𝖗𝖎𝖊𝖑 𝕸𝕻 🎆🌴🌊⚡️ (@RiptheoldTay) December 17, 2019
Give us the OnlyFans sir

— K E V I N✨ (@GetawayThrills) December 17, 2019
https://twitter.com/smoothiehole/status/1206971846685593601?s=20
That said, Payne will not be doing that anytime soon. Just doing an underwear shoot for GQ Magazine with model Stella Maxwell felt wrong to the singer. As he said after the shoot, "There was a lot of tequila involved for this shoot."
"It just ended up being a lot more naked than I thought it was – and for [Stella] as well. She was also naked.
"There was a real hollow moment afterwards where I was sitting outside smoking a cigarette thinking, 'I have basically just shot soft-core porn.'
"For one, my mum is going to kill me."
So it looks like this will be the closest anyone ever gets to seeing Liam Payne post an OnlyFans picture.
h/t: Daily Star