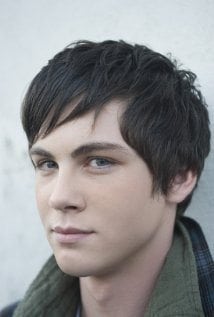 Stories Of Man Allegedly Trying To Spread HIV Infection
One of Daryll Rowe's victims has shared his story concerning the man who purposely spread his HIV infection.
Daryll Rowe is facing accusations of being a man allegedly trying to spread HIV infection by coercing them into having unprotected sex with them. Then after the deed was done, he would send them crude messages alerting them to their possible infection.
Then today, one man offered a video statement testifying to his encounter with Rowe to Lewes Crown Court.
Apparently, the man had known Rowe for some time and thought that the two were about to enter a relationship. An idea created by Rowe's silver tongue and deceptive actions.
The statement recounts a situation when the two were having bareback sex outside.
"He was huffing and puffing and saying 'you need to do it if we're going to be together." Adding, "I felt like we had to do it. So we did."
Eventually, a cyclist passed by the two and caused them to stop having sex. Once the random passerby left, Rowe wanted to continue but the alleged victim stopped there.
Then, later the alleged victim received a text message from Rowe saying, "Maybe you have the fever… I have HIV LOL."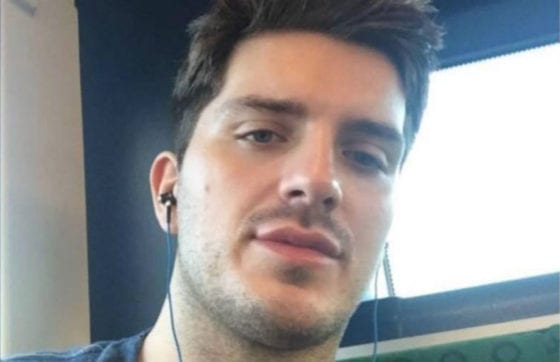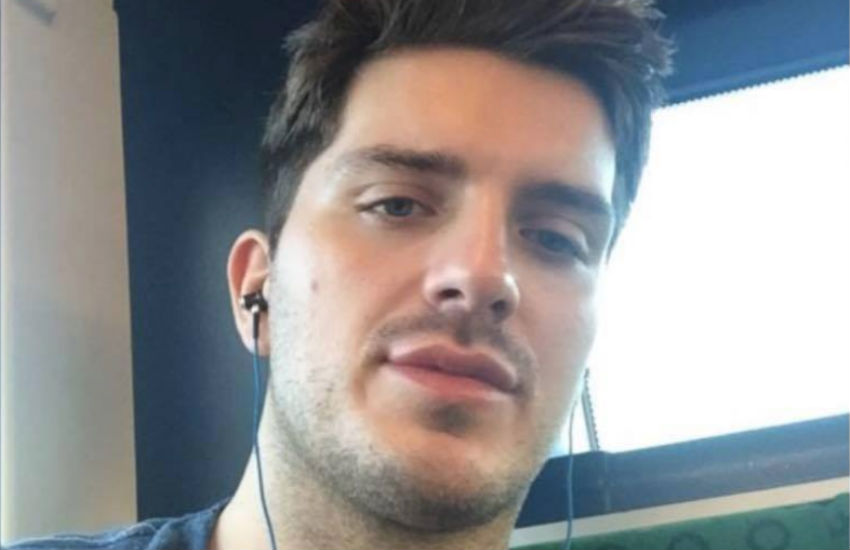 This was not the only time that Daryll Rowe allegedly sent hostile messages to men he'd just had sex with.
Prosecutor Caroline Carberry QC told the court that, "Many of them were sent abusive and mocking messages."
Another alleged victim received the message, "Maybe you have the fever cos I came inside you and I have HIV, lol. Whoops!" And a third received, "I ripped the condom. You're so stupid, you didn't even know."
Then, a fourth alleged victim received an actual phone call in which Rowe allegedly laughed maniacally when he shared the news. He said, "I ripped the condom. You're so stupid, you didn't even know."
Despite these stories, the 26-year-old hairdresser from Edinburgh denies infecting four men and trying to infect another six men. The trial is expected to continue for six weeks.
h/t: GayStarNews