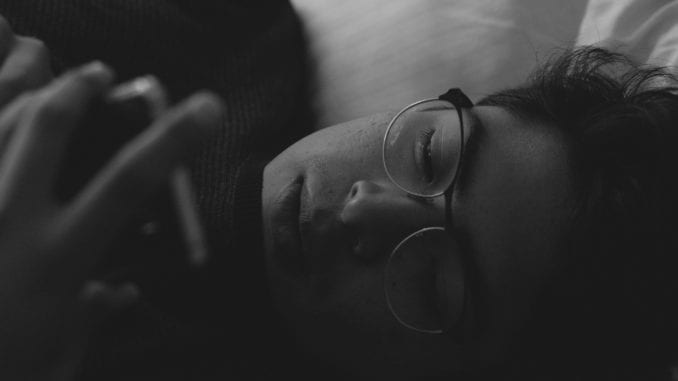 Study Says: Grindr's Giving User Data
At this point, why are we still on Grindr? Yet another study has found that Grindr is giving users' information to third parties. But thing is, it's not alone.
A new study by the Norwegian Consumer Council followed the 10 most popular apps on Google Play between June and November of 2019. Researchers focused on identifying which apps were transmitting personal data to commercial third parties. In the end, it appeared that Grindr, OkCupid, Tinder were caught red-handed and users were left uninformed of how their information was being sent and used.
Even worse for Grindr users, the study found that the gay dating/hookup app had the most glaring privacy issues. Grindr failed to share clear information regarding the way it shares data with non-service provider third parties; share clear information about how user data is used for targeted ads; and provide in-app options to reduce data sharing with third parties.
While analyzing data flow from Grindr, researchers found that personal data and information was first sent to a Twitter-owned company called MoPub. MoPub would then act as a mediation network that would transfer the data to third parties. Those third parties would then use the data to determine if they wanted to buy advertisement space on the app. The study also says those third party companies could also then share that user data with even more companies under certain situations.
"This is clearly an impossible task for anyone, illustrating the lack of consumer control when data is being shared widely across the adtech industry," the study said.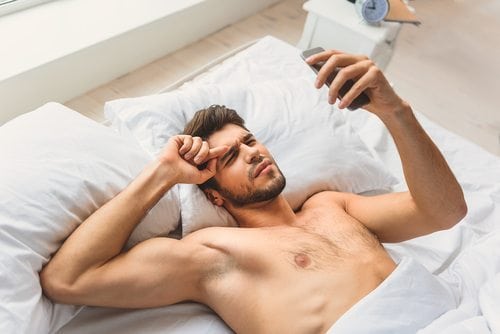 Report authors then shared, "Consumers are still pervasively tracked and profiled online and have no way of knowing which entities process their data and how to stop them."
After releasing this report, the NCC says that Grindr and the other apps are causing widespread breaches of Europe's General Data Protection Regulation or DGPR. The NCC argues that the key principles of the EU framework, data protection by design and default, are nowhere to be seen in these apps.
And despite MoPub being a Twitter-based program, it appears that Twitter is also unhappy with the 10 apps. That's especially true for Grindr. According to CBS News, Twitter has kicked off Grindr from its ad network.
"We are currently investigating this issue to understand the sufficiency of Grindr's consent mechanism. In the meantime, we have disabled Grindr's MoPub account," Twitter said in a statement to CBS News. Grindr could not be reached for comment.
Of course, this isn't the first time that Grindr has gotten in trouble for sharing users' data. In fact, it's not the second time either.
In 2018, Grindr confessed to sharing users' HIV status with third-party companies. It later ended the practice. In addition, Grindr was ridiculed for giving away users' locations in homophobic and anti-gay locations. The app company then announced plans to protect users in these locations too.
Again, Grindr continues to mess up with how it handles its users. Perhaps it's time to find a new app.